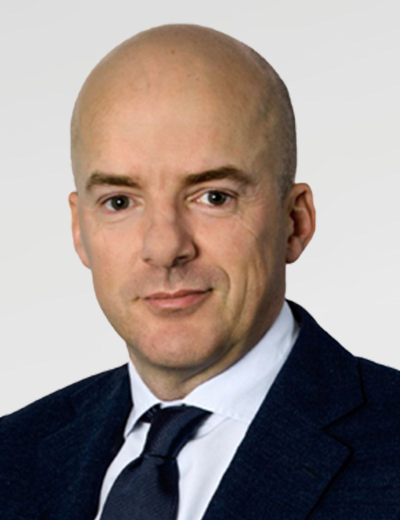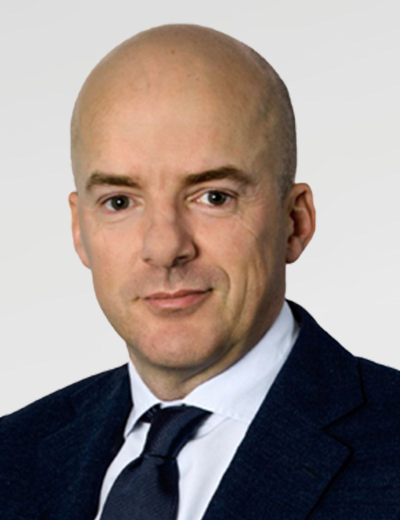 Aidan Coyne
Managing Director, Delay Expert, Testifying Expert
Aidan Coyne is a managing director in the Expert Services practice, based in the Dubai office. He is a civil engineering and project management professional with 20 years of experience in the construction and engineering industry.
He has significant experience in the design, construction and management of major projects, including commercial buildings, civil infrastructure, industrial, petrochemical plant and residential projects throughout Europe and the Middle East.
Prior to joining Kroll, Aidan was a partner at Blackrock Expert Services, which was acquired by Kroll in 2020.
Aidan is experienced in the forensic analysis of delay and disruption matters and in providing support and assistance to experts on construction management and project management matters. He has worked on various live projects providing technical and strategic project management advice including progress monitoring and risk analysis.
Aidan holds a M.S. in construction project management from Heriot-Watt University.
---
Coyne
/en/our-team/aidan-coyne
/-/media/kroll/images/headshots/expert-services-bios/aidan-coyne.png
people
{DB821E9D-77A3-47A0-9C5A-9BBF7CB28FCB}
{18C9FF17-4769-4C6C-8E43-605243E1CCCE}
{69AB4EDA-E2DF-42EB-970E-482B44E584DC}
{20F68C68-03BB-4C3C-A4E1-5F258B10F2D0}
{16E5AC0A-9880-4134-884C-A2D7F1939978}
{DE563436-603A-4189-95C9-694668C73511}
{8F72293A-8F2E-4A71-919B-6F70C96E9322}
{70E25357-B690-49B8-948F-958DAD26DCD4}