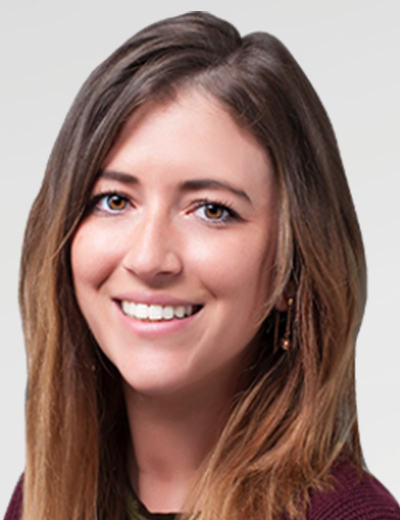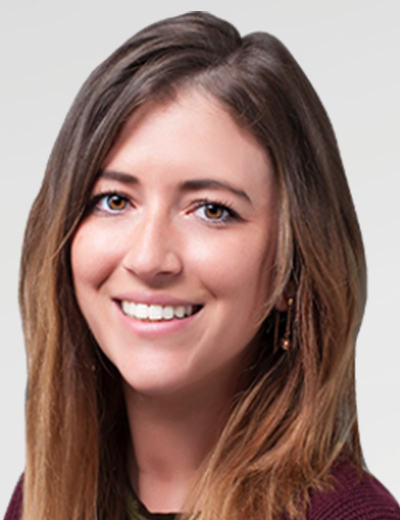 África de Teresa
Director
África de Teresa is a director in the Valuation Advisory Services practice in Madrid. She has an extensive background in valuation and corporate finance. Africa joined Kroll (formerly Duff & Phelps) in 2015 when the firm acquired American Appraisal.
Africa's areas of expertise include financial analysis, corporate finance advisory, purchase price allocation processes, valuations for tax reorganizations and divestments, portfolio valuation of PE funds, among others. Since joining Kroll, Africa has been involved in the origination and execution of financial consultancy projects to support strategic decisions of clients in a variety of sectors and under diverse contexts.
She has extensive experience analyzing businesses and intangible assets pre and post- transaction, as per ASC 805 and IFRS 3; business units and assets with indefinite life in connection with goodwill impairment testing under ASC 350 and IAS 36; potential royalty fees to be earned from licensing of trade names and patent portfolios; equity (legal entity) valuations for tax reorganizations and PE portfolio valuation, under International Private Equity Valuation (IPEV) guidelines.
With experience working on international projects in Mexico, Africa participated on-site in the privatization of oil exploitation in the context of the ongoing Mexican Energy Reform, performing valuation and strategic consulting.
Previously, Africa has worked as an analyst at Accuracy, a French financial advisory firm, taking part in several projects—transaction support and advisory, transfer pricing, joint venture (JV) audit of oil and gas companies and valuation.
Formerly, she was part of Repsol's JV and Associations audit department, where she was engaged in various projects regarding Repsol's non-operated ventures in South America. Among her competencies were cost control allocations, review of cash call supporting data, work-in-progress assessments, proposals of internal controls improvements and preparations of claim notes for the JV partners.
---
Valuation
Valuation
Valuation of businesses, assets and alternative investments for financial reporting, tax and other purposes.
Return to top