Kroll examined the relationship between historical returns of over 13,000 publicly traded companies across a variety of geographies and industries and their ESG ratings to determine the correlation of ESG ratings to company performance.
As new global regulatory and financial reporting standards are set, ESG investing will likely remain an important driver of investment decisions with management teams, investment firms, regulators and standard setters. A strong ESG materiality framework for identifying and assessing dynamic ESG factors is critical for effective reporting. Because the concept of materiality differs between ESG disclosure standards and proposals, there will be an increased need for complex data-gathering processes, which will require technology solutions and a close attention to internal controls.
---
Kroll Solutions for CFOs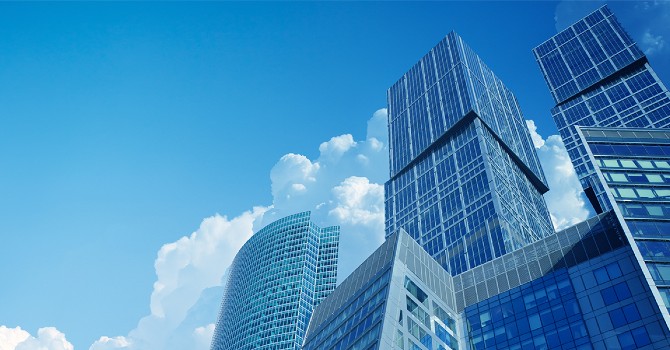 Kroll delivers comprehensive valuation, corporate finance, cybersecurity, restructuring, compliance, investigations and tax solutions, empowering CFOs to stay ahead of complex demands.
As the leading independent provider of risk and financial advisory solutions, Kroll supports and empowers CFOs. Our experienced, multidisciplinary team of trusted advisors partner with you to transform your company's financial, operational, cyber and risk strategies into action plans that drive impact.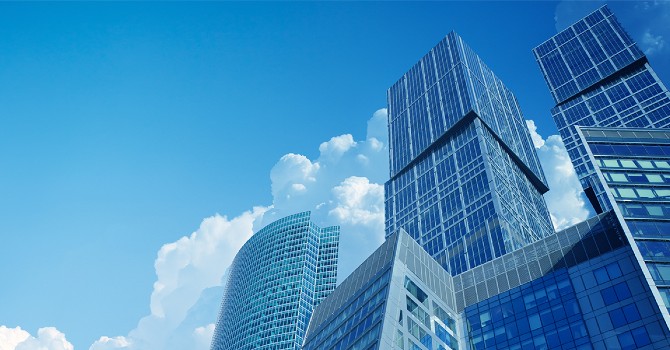 Valuation
Valuation
Valuation of businesses, assets and alternative investments for financial reporting, tax and other purposes.
Valuation Services
Valuation Services
When companies require an objective and independent assessment of value, they look to Kroll.