 North American Industry Market Multiples (As of December 31, 2022)
The Kroll Valuation Services Advisory practice offers North American Industry Market Multiples.
Kroll Solutions for CFOs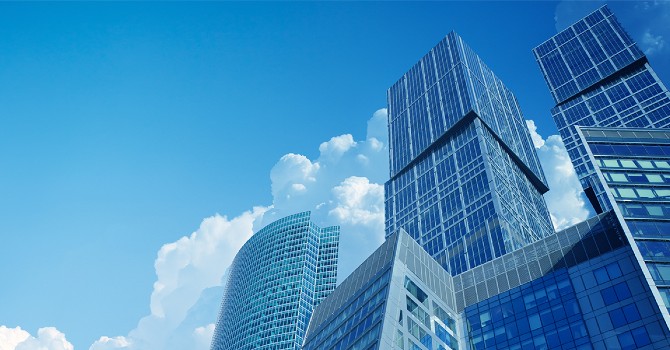 Kroll delivers comprehensive valuation, corporate finance, cybersecurity, restructuring, compliance, investigations and tax solutions, empowering CFOs to stay ahead of complex demands.
As the leading independent provider of risk and financial advisory solutions, Kroll supports and empowers CFOs. Our experienced, multidisciplinary team of trusted advisors partner with you to transform your company's financial, operational, cyber and risk strategies into action plans that drive impact.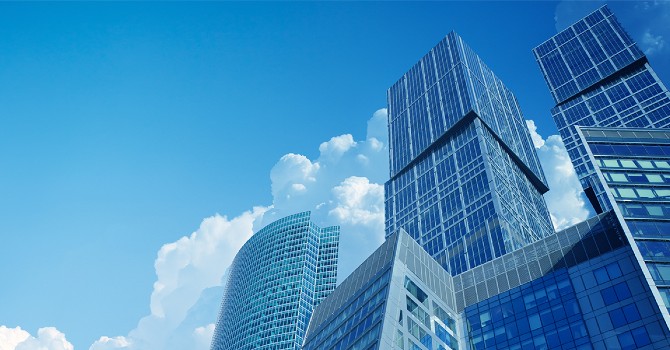 Return to top