Special Purpose Acquisition Companies – 2021 Highlights
The Special Purpose Acquisition Company ("SPAC") market experienced continued momentum throughout 2021 with a record number of IPOs during the year and an additional 272 SPACs currently filed to IPO in 2022. Average IPO proceeds declined from $336.5 million in 2020 to $266.0 million in 2021.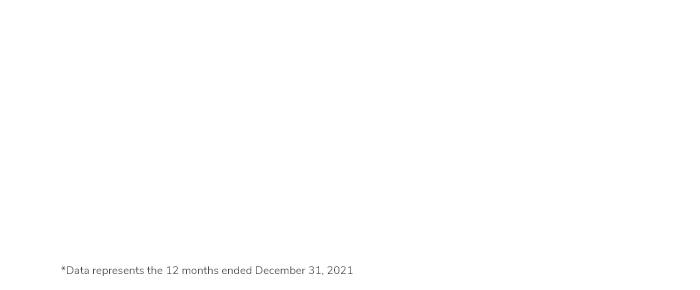 Despite certain challenges, including a more competitive PIPE financing environment and heightened SEC scrutiny, SPACs have proven to be an attractive transaction alternative as only one SPAC liquidated in 2021. However, 33 SPACs that are actively seeking targets have under six months left to complete a de-SPAC transaction and thus the number of liquidated SPACs will likely increase in 2022.
With just under 200 de-SPAC transactions completed in 2021 and another 267 announced, the SPAC market is primed to continue its upward trajectory in 2022. Additionally, SPACs actively searching for targets represent over $156 billion of IPO proceeds available for potential de-SPAC transactions.
Fairness and Solvency Opinions
Duff & Phelps Opinions is a global leader in Fairness Opinions and Special Committee Advisory, ranking #1 for total number of U.S. and global fairness opinions over the past 10 years, according to Refinitiv cumulative data from 2013-2022.
Transaction Advisory Services
Kroll's Transaction Advisory Services platform offers corporate and financial investors with deep accounting and technical expertise, commercial knowledge, industry insight and seamless analytical services throughout the deal continuum. Duff & Phelps acquired Kroll in 2018 and unified under the Kroll brand in 2020.
Private Capital Markets – Debt Advisory
Kroll has extensive experience raising capital for middle-market companies to support a wide range of transactions. Duff & Phelps acquired Kroll in 2018 and unified under the Kroll brand in 2020.
Investigations and Disputes
World-wide expert services and tech-enabled advisory through all stages of diligence, forensic investigation, litigation, disputes and testimony.
Return to top