Having a Car is a Necessity
According to our survey, having a car is a necessity for the vast majority of millennials.
Globally, 61% strongly agree and 24% somewhat agree, meaning 85% of respondents believe a car is a necessity on some level. The top reasons why cars are (and are not) a necessity are provided in the image below.

In Asia, convenience scored significantly higher than all other reasons, especially in China (other than Hong Kong), Japan and Singapore. Although this is somewhat surprising given bad traffic and high-quality public transportation options in the region, marketing executives in the automotive industry may want to consider stressing convenience in their Asian market advertising campaigns.
For the small number of respondents who do not see a car as a necessity, their reasoning varied–availability of other transportation options was the most frequent reason given in Brazil, Hong Kong and India. Respondents in France and Italy said having a car was bad for the environment. Respondents in China (other than Hong Kong) said other transportation options were more convenient and bad for the environment equally but didn't say cars were too expensive.
Having My Own Car is a Necessity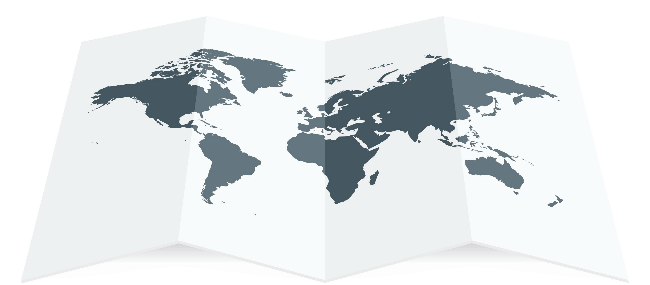 ---
Return to top