The first half of 2023 was marked by a significant decline in software M&A deal value ($ volume) as risk appetite remained subdued partly due to restrictive monetary policy. The decline in deal value was seen in deals of all sizes, with activity largely driven by tuck-in and bolt-on activity at the smaller end of the deal size spectrum. However, the number of deals held steady with 493 in Q1 and 476 in Q2, both above averages in the past decade. During recent weeks, including into July, there have been early indications of an uptick in deal activity with the completion of some of the largest deals year-to-date, as well as increased activity from both strategic and financial buyers.
In the midst of a broadly challenging environment and a slowing economy, the divergence between buyer and seller price expectations has been a drag on first half deal activity.
There are bright spots, such as the rapid emergence and development of generative AI, which has already fed through to deal activity and continues to gather pace. Capital efficient growth and profitability have become table stakes for many buyers to engage and SaaS businesses that exhibit above average KPIs attract strong interest. Top quartile or decile performing SaaS companies of scale continue to attract intense buyer interest, with PE funds well behind in their deployment targets for the year jumping at any asset which "ticks all the boxes". Although growth at any cost is no longer tolerated, forward growth remains closely corelated with valuation multiples and a key value driver in particular for top quartile performers both in public and private markets. The delta in KPIs between bottom and top performers has widened which is reflected in the continued polarization of the market as the best assets have been behind most of the recovery in public indices.
While the U.S. economy has been holding strong, there are signals that a moderation in inflation during the remainder of the year will set the stage for a soft landing, although the picture is less clear in the UK and in regions of the EU. As we head into what is likely to be a slow summer, there is a growing sense of optimism that the worst may be behind us.
---
Global Software Sector Valuation Data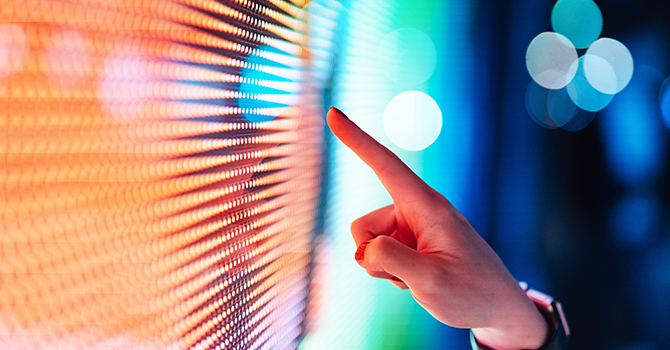 Our Global Software Sector Update report aims to identify trends and provide insights across the sector, focusing on key themes, issues and opportunities. To view additional valuation data and public company trading statistics, download our Global Software Sector Update Valuation Data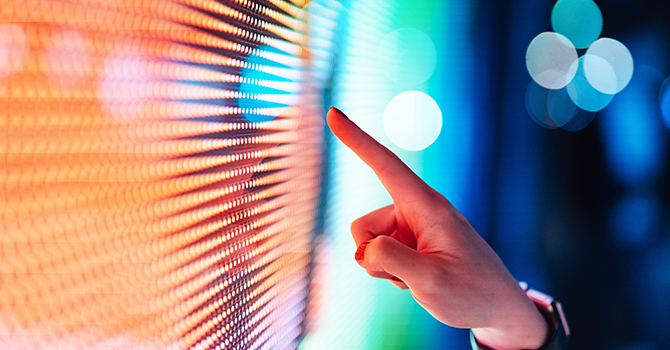 Mergers and Acquisitions (M&A) Advisory
Mergers and Acquisitions (M&A) Advisory
Kroll's investment banking practice has extensive experience in M&A deal strategy and structuring, capital raising, transaction advisory services and financial sponsor coverage.
Fairness and Solvency Opinions
Fairness and Solvency Opinions
Duff & Phelps Opinions is a global leader in Fairness Opinions and Special Committee Advisory, ranking #1 for total number of U.S. and global fairness opinions over the past 10 years, according to Refinitiv cumulative data from 2013-2022.
Corporate Finance and Restructuring
Corporate Finance and Restructuring
M&A advisory, restructuring and insolvency, debt advisory, strategic alternatives, transaction diligence and independent financial opinions.
Private Capital Markets – Debt Advisory
Private Capital Markets – Debt Advisory
Kroll has extensive experience raising capital for middle-market companies to support a wide range of transactions.
Return to top