Food and Beverage M&A Industry Insights – Spring 2023
The food and beverage space saw 62 deals completed in the first quarter of 2023, compared to 73 in the prior quarter. For the trailing twelve months (TTM) ending March 31, 2023, 290 deals were announced in the space, 73 fewer transactions compared to the prior year. Overall, deal activity decreased year over year and quarter over quarter by 20% and 15%, respectively.

Q1 2023 saw several significant North American deals in the alcoholic beverages and protein producer spaces. Notable transactions within these areas include Malteries Soufflet's acquisition of United Malt Group and Silver Bay Seafoods' acquisition of Orca Bay Foods. Alcoholic beverages, protein producers, general, nonalcoholic beverages and produce categories were the most active in terms of deal volume, representing 71% of total transactions in the quarter.
M&A activity in the food and beverage sector in TTM March 2023 remains predominantly driven by strategic buyers (including companies primarily owned by private equity investors), with strategic transactions representing 80% of total deal volume. Of the 290 deals announced over the year, 224 (77%) were completed by privately owned buyers.
Deal flow in the North American food and beverage space experienced a slowdown in Q1 2023, likely a direct response to rising interest rates, cautious investors and general market uncertainties. Rising costs of raw materials and labor remain a priority issue for food & beverage companies. Consumers are beginning to push back on rising prices, indicating further price increases are becoming more difficult to implement. Businesses continue to focus on core competencies while remaining conservative on growth projects. Interest rates have increased significantly over the last year, which have raised financing costs, leading to less aggressive leveraged buyout structures. There continues to be an abundant amount of capital in the market from excess cash on balance sheets of public companies and private equity firms. Deal activity in the food and beverage space has proven to be resilient in times of market uncertainty—we expect the appetite for deals in the F&B space to increase in the remainder of 2023.
---
Food and Beverage M&A Industry Valuation Data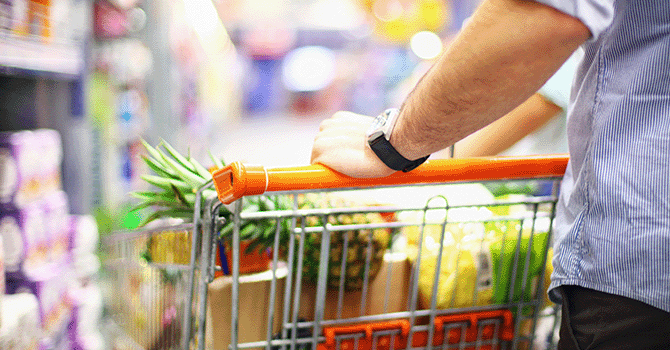 Our Food and Beverage M&A Industry Insights report aims to identify trends and provide insights across the sector, focusing on key themes, issues and opportunities. To view additional valuation data and public company trading statistics, download our Food and Beverage M&A Industry Valuation Data.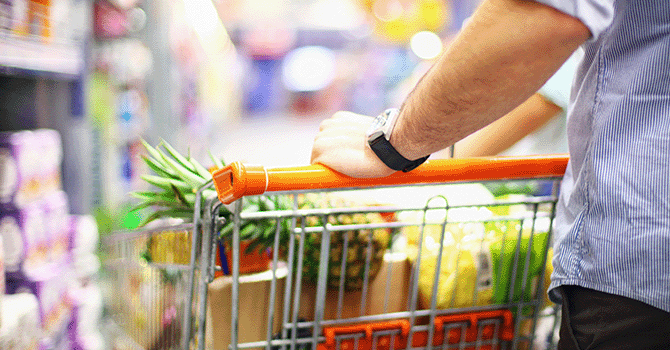 Corporate Finance and Restructuring
Corporate Finance and Restructuring
M&A advisory, restructuring and insolvency, debt advisory, strategic alternatives, transaction diligence and independent financial opinions.
Transaction Advisory Services
Transaction Advisory Services
Kroll's Transaction Advisory Services platform offers corporate and financial investors with deep accounting and technical expertise, commercial knowledge, industry insight and seamless analytical services throughout the deal continuum. Duff & Phelps acquired Kroll in 2018 and unified under the Kroll brand in 2020.
Fairness and Solvency Opinions
Fairness and Solvency Opinions
Duff & Phelps Opinions is a global leader in Fairness Opinions and Special Committee Advisory, ranking #1 for total number of U.S. and global fairness opinions over the past 10 years, according to Refinitiv cumulative data from 2013-2022.
Return to top