Canadian M&A activity has declined in deal volume in 1H 2023 compared to 1H 2022 but has increased in disclosed implied enterprise value (EV) – mostly attributed to a few megadeals that closed during the period. General economic uncertainty, inflationary pressures and increasing interest rates have led to a slight slowdown in transactions. In 1H 2023, 848 Canadian companies were sold, with the total disclosed EV amounting to CA$72.4 billion, indicating an 8% decrease in deal volume compared to 1H 2022.
1H 2023 saw 28 megadeals close, averaging $4.2 billion in EV, an increase from 1H 2022, which had 22 recorded closed megadeals*. The largest Canadian transaction in 1H 2023 was the acquisition of Shaw Communications for $26.2 billion by Rogers Communications. The second- and third-largest megadeals in 1H 2023 involving a Canadian party were the acquisitions of National Grid Gas and Qualtrics International for $18.6 and $15.0 billion, respectively.
Significant megadeals announced in 1H 2023 but not yet closed include Bunge Limited's acquisition of Viterra Limited for $23.9 billion, ConocoPhillips' acquisition of Surmont Oil Sands Project for $8.4 billion and Suncor Energy's acquisition of Total E&P Canada for $6.1 billion.
---
Canadian M&A Insights Valuation Data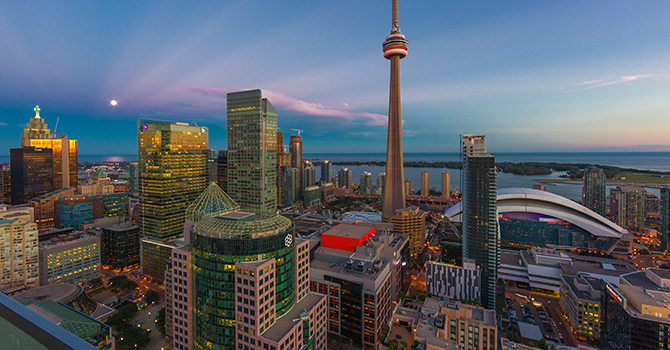 Our Canada M&A report aims to identify trends and provide insights across the sector, focusing on key themes, issues and opportunities. To view additional valuation data and public company trading statistics, download our Canada M&A Valuation Data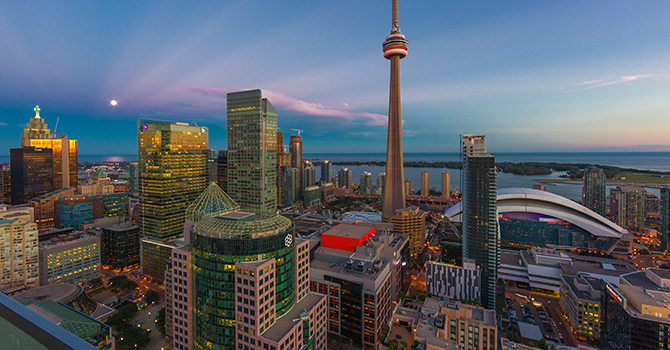 Mergers and Acquisitions (M&A) Advisory
Mergers and Acquisitions (M&A) Advisory
Kroll's investment banking practice has extensive experience in M&A deal strategy and structuring, capital raising, transaction advisory services and financial sponsor coverage.
Transaction Advisory Services
Transaction Advisory Services
Kroll's Transaction Advisory Services platform offers corporate and financial investors with deep accounting and technical expertise, commercial knowledge, industry insight and seamless analytical services throughout the deal continuum.
Corporate Finance and Restructuring
Corporate Finance and Restructuring
M&A advisory, restructuring and insolvency, debt advisory, strategic alternatives, transaction diligence and independent financial opinions.
Return to top