Global Fraud and Risk Report:
Vol. 2
A Deep Dive Into the Rising Cost of Investigations and How to Improve Efficiency
In today's complex business environment, corporate investigations are becoming more frequent and publicized as business becomes increasingly regulated and companies expand their operations and supply chains across global markets and jurisdictions.
Regulatory and internal investigations sparked by allegations of fraud, corruption, money laundering and other wrongdoing often result in significant financial and reputational damage to an organization. Potential fines, impact on share price and reputational damage are costly enough. For those organizations that are not well-prepared or equipped, the time and cost involved in an internal investigation can be an additional source of pain.
Whether a serious issue has been flagged by an anonymous whistleblower, a regular risk review or a sophisticated risk monitoring tool, there is often a scramble to take swift action to stop the problem from escalating. But with increasingly global operations, complex supply chains, huge data sets, data governance considerations and a variety of internal and external stakeholders to coordinate, the investigations process can be laborious, inefficient and costly.
In the second volume of our Global Fraud and Risk Report, we seek to illuminate how organizations globally have been impacted by fraud, corruption, money laundering and other illicit activity. We will also discuss the prevalence of internal investigations and how they're conducted and the perceived cost and value of these probes.
Fraud Impact
Our survey showed that over four in five (82%) respondents said their organizations had been significantly impacted by fraud, corruption, illicit activity, money laundering or other serious misconduct.
Organizations have faced unprecedented challenges over the last two years, with firms simultaneously facing threats from all angles, including increasingly complex supply chains and the impact of COVID-19 measures.
Respondents based in Asia and the Middle East were more likely to say their firms had been "very significantly" impacted by fraud, corruption or money laundering compared to respondents in Europe.
https://www.kroll.com/-/media/kroll-images/insights/thumbnail/global-fraud-risk-report-vol-2.ashx
Rising Costs
In a world where technology, innovation and experience should be improving efficiencies, nearly four in five (79%) respondents said the cost of investigations had increased over the past three years, while more than a quarter (26%) believed the cost had increased significantly.
Just 16% of respondents said the cost had stayed the same, and a mere 5% said that it had decreased.
Perhaps partly due to larger businesses becoming more complex and geographically dispersed, nearly half (49%) of companies with a turnover of more than $15 bn felt the cost of investigations had increased significantly — far more than the organizations with smaller revenues included in our survey.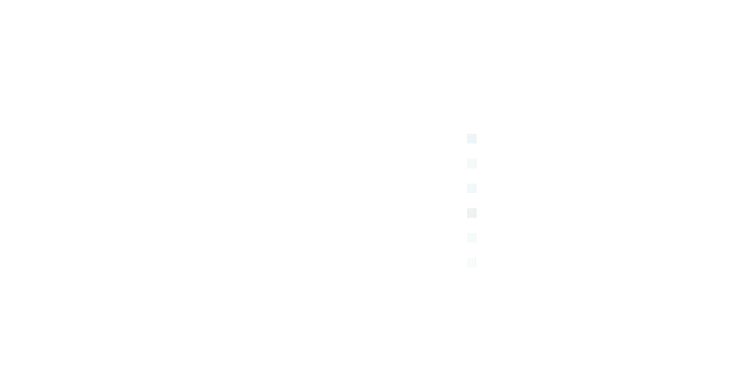 ---
Value for Money?
Our research also shows the extent to which organizations believe that some firms delivering investigative services are failing to offer true value.
Nearly one in three respondents (29%) believed document review and eDiscovery services were the most expensive relative to their value — the highest of all services listed in our research.
Meanwhile, nearly a quarter of respondents globally (24%) believed computer forensics was overpriced compared to the value offered, with a third of organizations in the U.S. also holding this view (33%), and just over a quarter in both the UK and India (26%).
This suggests some firms are not leveraging the most up-to-date tools and technologies to analyze large volumes of structured and unstructured data to identify relevant material. In fact, this finding strongly suggests that many firms are using old techniques and strategies (e.g., linear review, search terms) in a new and more complex data environment.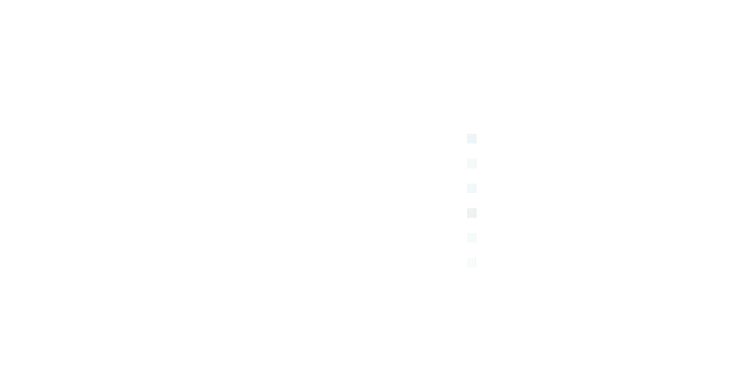 ---
Crafting a Proactive Approach
Volume 1 of this report discussed the measures that organizations are taking to prevent and detect issues such as bribery and corruption, including proactive data analytics and enterprise-wide risk assessments. However, as illustrated by our survey, 82% of respondents are still feeling the significant impacts of fraud or other misconduct. This suggests organizations are not harnessing the true potential of proactive data analytics to mitigate risk.
Data analytics is a broadly used term, with many firms only scratching the surface of its true potential. Given the range of data, tools and techniques available, a key component of leveraging data analytics effectively is to take a holistic approach to data governance. Organizations that plan ahead and get their arms around where their critical data resides are in a far stronger position when faced with an investigation.
Excellence and Efficiency Through Technology
Organizations can achieve effective, efficient risk mitigation strategies through the innovative use of technology and analytics. Applying meaningful data insights to a situation can significantly enhance decision-making and reduce cost throughout the compliance, investigation and litigation life cycle.
The way an organization collects and reviews data is particularly important. Good data governance not only enables an organization to hit the ground running when planning an internal investigation, but also reduces costs associated with compliance, investigation and downstream litigation. Beyond this, it also reduces internal costs associated with hardware for storing unnecessary data on servers that should be deleted under a retention policy, as well as staff to manage the data and servers.
When databases are maintained properly and processes become more automated, the time needed for preparation before an investigation will decrease significantly, thus allowing investigators more time to focus on finding the facts that matter.
Over time, tools such as AI models can start enriching decisions. Data can be purged after each investigation, with models retained for future investigations. Data visualization tools can also be developed over time to save time and cost. For example, creating dashboards for different audiences can be a constant work in progress, incorporating feedback from the people who use them to refine and improve the usefulness of the data visualizations. If they are properly set up, the amount of time needed for data preparation and implementing changes will decrease and decision-makers will have the information they need at their fingertips.
Forensic Investigations and Intelligence
Forensic Investigations and Intelligence
Kroll's forensic investigations and intelligence team delivers actionable data and insights to help clients across the world make critical decisions and mitigate risk.
Data Insights and Forensics
Data Insights and Forensics
We are the leading advisors to organizations, providing expertise and solutions to address complex risks and challenges involving technology and data. We advise clients with services to address risks in disputes, investigations and regulatory compliance.
Investigations and Disputes
Investigations and Disputes
World-wide expert services and tech-enabled advisory through all stages of diligence, forensic investigation, litigation, disputes and testimony.
Return to top