Webinar Replay – Developing and Selecting CAPM Betas – A New Module in the Cost of Capital Navigator
May 24, 2023 | 11:30 a.m. ET | (Webinar)
Since the outbreak of COVID-19, industry risks have changed very materially. With a backdrop of high inflation, interest rate hikes and recent market events, investors and private companies are faced with higher cost of capital, which has a direct impact on their investment decisions. To determine the most cost-effective means of raising capital and evaluate capital allocation options, companies need to understand how betas from industry peers have evolved in the current environment.
Kroll Managing Director Carla Nunes, Director Kevin Madden and Vice President Aaron Russo hosted this webinar for a case study discussion on developing and selecting CAPM Betas. They also discussed how to assess different beta estimates and gave a walkthrough of the new Company-Level Beta module in the Kroll Cost of Capital Navigator.
If you didn't get a chance to attend our webinar and still want CPE credits, please watch our on-demand webinar to get your certificate.
Key takeaways:
Review which inputs impact a historical CAPM beta calculation
Distinguish different methods of estimating betas
Evaluate the statistical quality of a beta estimate
Identify circumstances when different unlevering and relevering beta methods are more appropriate
Utilize the new Company-level Beta Module in the Cost of Capital Navigator online platform to evaluate beta estimates
Carla Nunes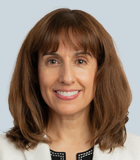 Carla Nunes
Managing Director
Valuation Advisory Services
Philadelphia
Kevin Madden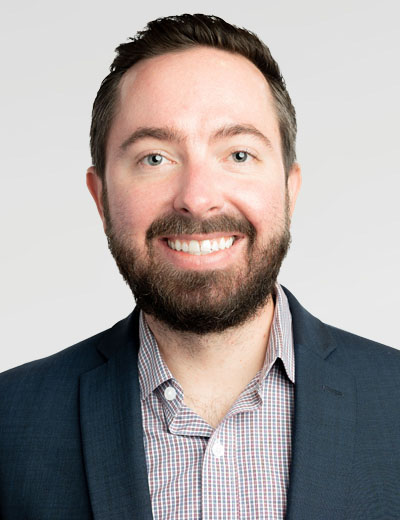 Valuation Advisory Services
Chicago
---
Valuation Advisory Services
Valuation Advisory Services
Our valuation experts provide valuation services for financial reporting, tax, investment and risk management purposes.
Corporate Finance and Restructuring
Corporate Finance and Restructuring
M&A advisory, restructuring and insolvency, debt advisory, strategic alternatives, transaction diligence and independent financial opinions.
Cost of Capital
Cost of Capital
Guidance for estimating the cost of capital, a key component of any valuation analysis.
Return to top