NED Webcast: Horizon Scanning for 2023 Webinar—What Should Be on the Boardroom Agenda as We Enter the New Year?
January 10, 2023 | (Online Event)
Kroll and NEDA (with support from CMS and WTW) consider what needs to be on the "new year resolutions" for boards in 2023.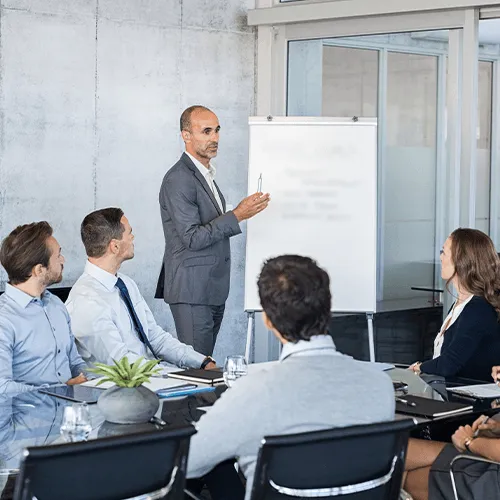 In partnership with NEDA, WTW and CMS
During the last three years, we have been navigating what for many has been unchartered waters in the shadow of the global pandemic and an unfolding economic crisis. As we enter 2023, it's imperative to ask: How are boards preparing to meet the ongoing challenges, while also seeking out new opportunities?
Although the business landscape in 2023 will continue to feel the effect of the current economic downturn and geopolitical uncertainty, it will also look to establish more resilient supply-chains and be proactive in the competition for talent. Boards have been finding their feet post-pandemic and are now looking to get back into a more consistent and balanced rhythm of corporate activity.
In this webinar, Kroll and NEDA (with support from CMS and WTW) consider what needs to be on the "new year resolutions" for boards in 2023.
The speakers will explore the key themes that should be front and center of the boardroom agenda as we enter a new year. What are the latest trends and developments, and what can boards do to manage, measure and monitor an evolving and fast-moving business environment?
Watch the replay here.
Key boardroom issues that will be profiled and explored include:
Strategic decision making: M&A activity and restructuring vs. facing bankruptcy?
Business risks: More of the same or a step change to focus on opportunities?
Director liabilities: Where do the traps lie?
Legal and regulatory: What developments are coming down the track?
Board performance: Are boards taking this seriously or just paying lip service to reporting demands?
Speakers
Graham Durgan, Chair, NEDA
Emma Riddle, Partner, CMS
Eve Richards, GB Head of Finex D&O, WTW
Dianne Walker, Portfolio NED, including Chair of Audit and Risk, Inspired plc and Chair of Rem Com, Victorian Plumbing plc, NED Awards Winner
Howard Cooper, Managing Director and Global Co-Head of the Financial Investigations Practice, Kroll

Financial Investigations
Financial Investigations
Global, efficient investigations into allegations of fraud, bribery, corruption and money laundering.
Investigations and Disputes
Investigations and Disputes
World-wide expert services and tech-enabled advisory through all stages of diligence, forensic investigation, litigation, disputes and testimony.
Regulatory and Compliance Risk
Regulatory and Compliance Risk
Kroll provides corporations, financial institutions and their regulators with the specialized expertise and resources they need to meet compliance and regulatory obligations and to respond to risks.
Forensic Investigations and Intelligence
Forensic Investigations and Intelligence
Kroll's forensic investigations and intelligence team delivers actionable data and insights to help clients across the world make critical decisions and mitigate risk.
Howard Cooper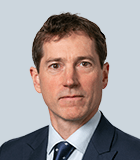 Howard Cooper
Managing Director and Global Co-Head of the Financial Investigations Practice
Forensic Investigations and Intelligence
London
---
Return to top