Webinar Replay – Navigating Corporate Actions Beyond Drafting the Legal Framework
Watch Webinar Replay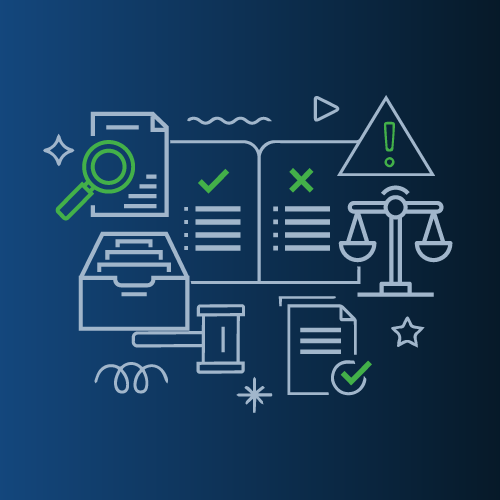 An on-demand webinar on corporate actions and distributions with a high-level overview of the customary practices and procedures of Depository Trust and Clearing (DTC) and the nuances of conducting those events.
Whether it be a tender offer, consent solicitation, rights offering, distribution election, or something else, drafting the legal framework of such an event gets you only halfway to your goal.
The next step is making sure it can be practically administered. Navigating the complexities of public securities requires an understanding of the landscape, the diverse players that occupy various niches in that realm, and the customary rules and procedures that must be followed to implement your event. This webinar is designed to increase your knowledge of the various concepts to be considered and outline the tools at your disposal.
During the on-demand webinar, Kroll experts Craig Johnson and Tiffany Archbell discuss corporate actions and distributions. They also provide attendees with a high-level overview of the customer practices and procedures of DTC, including an examination of different types of corporate actions.
Key Takeaways
How are securities held, and who are the key players?
Corporate Action event types and their lifecycle
What is a Mandatory Corporate Action?
What is a Voluntary Corporate Action?
Distribution mechanics and major issues to consider
The on-demand version of this webinar is not eligible for CLE credit.
Business Services
Business Services
Streamline your complex administrative needs with Kroll.
Valuation Advisory Services
Valuation Advisory Services
Our valuation experts provide valuation services for financial reporting, tax, investment and risk management purposes.