NED Webcast – Boardroom Strategies for Sustainability – Latest Thinking and Future Trends
March 22, 2022 | (Webinar)
Kroll and NEDA will be joined by the risk advisory firm Satarla and an experienced non-executive director to discuss the practical steps boards can take to identify, assess and incorporate sustainability issues into their commercial strategy.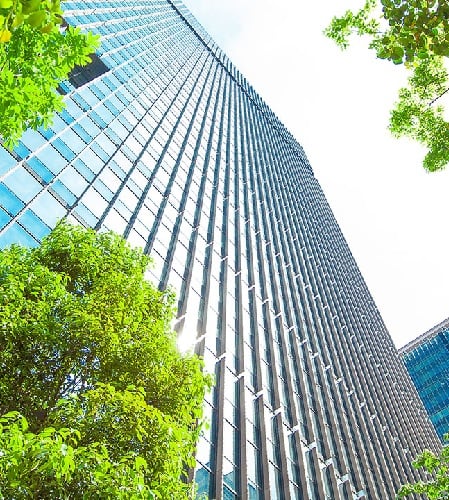 In partnership with NEDA.
The discussion will focus on the growing requirement to ensure that sustainability is given the appropriate level of attention by organisations and boards. In the context of emerging mandatory requirements, including the Taskforce for Climate-Related Financial Disclosure (TCFD), Human Rights Due Diligence and Sustainable Finance Disclosure Regulation (SFDR), the team will share innovative ways organisations can harness information and intelligence to monitor sustainability issues as they make commercial decisions.
The panel will explore not only how different boards are adapting to focus on sustainability issues, but importantly, what can be done if things go wrong.
Watch the webcast replay here.
Discussion Topics
What sustainability questions should boards be focusing on in 2022?
How can boards better understand their regulatory and stakeholder reporting requirements, including the TCFD perspectives?
How can business and human rights due diligence be integrated into business decision-making?
Who is best placed to provide leadership in this area? Does the board have the requisite skills and experience?
Speakers
Graham Durgan, Chair, NEDA
Oliver Stern, Managing Director and Head of Business Intelligence, Kroll
Andrew Probert, Managing Director, Kroll
Sarah Gordon, Co-Founder and CEO (PhD), Satarla
Cory Reynolds, Corporate Affairs Director, Biffa

Forensic Investigations and Intelligence
Forensic Investigations and Intelligence
Kroll's forensic investigations and intelligence team delivers actionable data and insights to help clients across the world make critical decisions and mitigate risk.
Transaction Advisory Services
Transaction Advisory Services
Kroll's Transaction Advisory Services platform offers corporate and financial investors with deep accounting and technical expertise, commercial knowledge, industry insight and seamless analytical services throughout the deal continuum.
Return to top