NED Webcast: The Corporate Risk Tug of War – Competing Commercial Priorities in an Ever-Changing World
September 21, 2022 | (Webinar)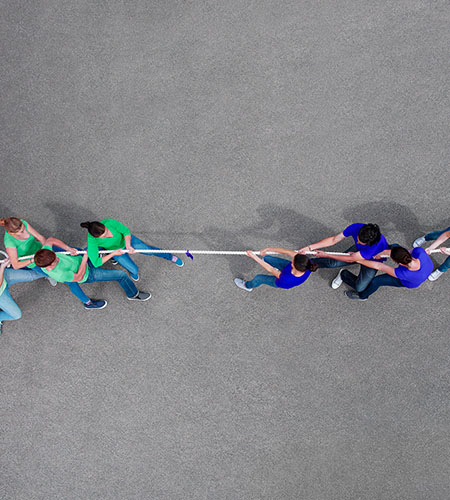 In partnership with NEDA and The Risk Coalition.
Join us for our webcast, The Corporate Risk Tug of War – Competing Commercial Priorities in an Ever-Changing World. Kroll and NEDA will be joined by The Risk Coalition and seasoned risk experts to discuss what should be the highest priority on the board's current agenda.
The risk landscape facing corporates has never been so broad, or complex, and requires boards to not only consider known risks but also anticipate the unthinkable to ensure they are prepared.
From geopolitics, sanctions and supply chain integrity to environmental, social and governance (ESG), cyber and data security, culture, legal and regulatory risks, how can boards prepare and avoid becoming overwhelmed?
The panel will explore the key risk areas that should be front and centre of the boardroom agenda. What are the latest trends and development, and what can boards do to manage, measure and monitor an evolving and fast-moving business environment?
Watch the webcast replay here.
Speakers
Graham Durgan, Chair, NEDA
Oliver Stern, Managing Director and Head of Business Intelligence, Kroll
Julianne Hughes-Jennett, Partner, Quinn Emanuel
Derek Leatherdale, Associate Director, The Risk Coalition
Dr Tracy Rea, NED, HR Director, Coach and Chartered Fellow CIPD

Forensic Investigations and Intelligence
Forensic Investigations and Intelligence
Kroll's forensic investigations and intelligence team delivers actionable data and insights to help clients across the world make critical decisions and mitigate risk.
Cyber Risk
Cyber Risk
Incident response, digital forensics, breach notification, managed detection services, penetration testing, cyber assessments and advisory.
Return to top