Road to the Whistleblowing Directive – North Europe Edition
March 18, 2021 | (Online Event)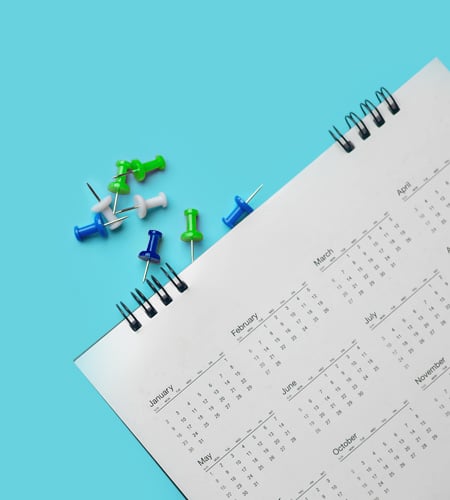 In partnership with the ECEC.
In December 2021, the EU Whistleblower Protection Act ("Directive") will come into force. The European Compliance and Ethics Community is running a half-day virtual conference to understand and discuss how the Directive will affect organizations like yours.
The North Europe conference will include keynote speeches from Kroll and Turing Point and a best practice masterclass from Hazel Bradbury of Clarks. There will be country-specific breakout sessions for Ireland and Netherlands/Belgium and a session for the UK and other non-EU headquartered organizations impacted by the changing regulations. These breakout sessions will feature panel discussions with Kroll experts, lawyers and practitioners who will comment on the new Directive. After the sessions, you'll have the opportunity to ask questions directly to the speakers.
Schedule
Half-day conference: 9:30 a.m. – 12:20 p.m. (CET)
Country-specific breakout sessions and Q&A: 10 a.m. – 11:05 a.m. (CET)
The conference is free to attend for corporates, compliance professionals, auditors and law firms.
Conference Agenda
Introduction to the new Directive
Tips from expert panels on implementing the Directive
Best practice on the implementation of a whistleblowing system
A session on GDPR-compliant data storage in the cloud
Breakout Speakers
United Kingdom – William Scott-Gall, Associate Managing Director
Ireland – Kevin Hart, Associate Managing Director
Netherlands – Jack De Raad, Managing Director
(This session will be held in Dutch)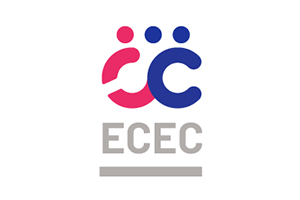 Forensic Investigations and Intelligence
Forensic Investigations and Intelligence
Kroll's forensic investigations and intelligence team delivers actionable data and insights to help clients across the world make critical decisions and mitigate risk.
Return to top