Getting Back to it – Fashion and Sustainability in a Post-Pandemic World
June 17, 2021 | (Online Event)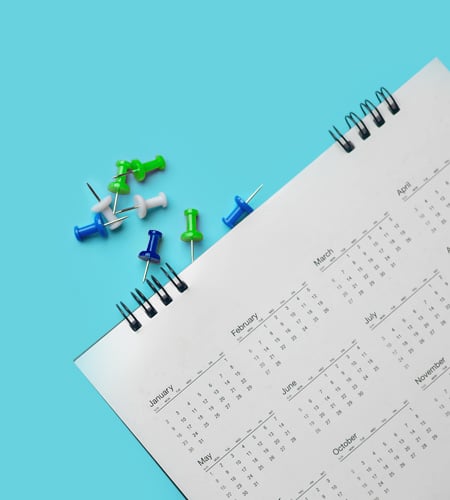 NOW Webcast Featuring Sonya Lennon, Deirdre McQuillan and Courtney Smith
Kroll's Network of Women (NOW) is pleased to invite you for a lively discussion with a panel of high profile businesswomen about sustainability and fashion in our post-pandemic world. We will explore how fashion choices can influence and have a positive effect on everything from charitable organizations to the environment and to the economy and our own emotional wellbeing. We will also consider how we can express ourselves through fashion and have fun with it in the process.
We are delighted to be joined by our panel featuring Sonya Lennon, Fashion Designer and creator of Dress for Success, Deirdre McQuillan, Irish Times Fashion Editor and Courtney Smith, Stylist and Creative Director.
Schedule: 10:00 a.m. BST
Attendees are invited to ask the panel questions during the session.
Discussion Topics
Why it's important to focus on what's important to you

Fashion's place in the post-pandemic world

How people can contribute to sustainable fashion

Tips on freecycling, upcycling and breaking the 'fast fashion' habit

Q&A
Speakers
Sonya Lennon, Fashion Stylist, Broadcaster, Designer, Businesswoman and Social Entrepreneur

Deirdre McQuillan, Irish Times Fashion Editor, Freelance Feature Writer and Author

Courtney Smith, Stylist, Creative Director and Broadcaster

Anne O'Dwyer, Managing Director and EMEA Management Committee Leader, Corporate Restructuring
Investigations and Disputes
Investigations and Disputes
World-wide expert services and tech-enabled advisory through all stages of diligence, forensic investigation, litigation, disputes and testimony.
Restructuring
Restructuring
Financial and operational restructuring and enforcement of security, including investigation, preservation and realization of assets for investors, lenders and companies.
Return to top