Navigating Risks in Emerging Markets: Making Renewables Work in Africa
October 19, 2021 | (Online Event)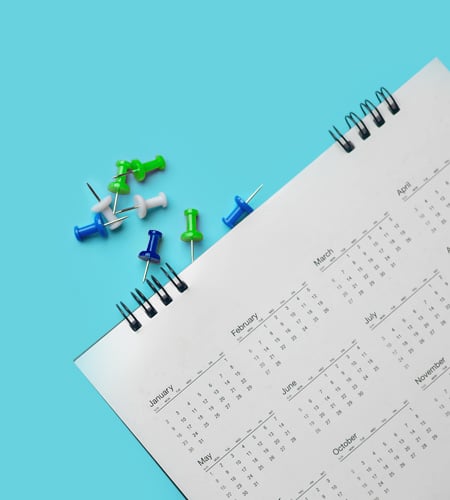 Join Kroll on October 19 for a discussion on the ways in which investors can identify, understand, and mitigate risk in Africa's evolving energy production and distribution sector. Leading ESG experts and practioners from Kroll will use case studies and share their views on the balance of risk and opportunity in Africa's energy sector.
Schedule: 4:00 p.m. – 5:00 p.m. BST / 11:00 a.m. – 12:00 p.m. EDT / 5:00 p.m. – 6:00 p.m. CEST/SAST

Key Insights:
How to identify opportunities as the sector liberalizes and allows for smaller scale production and distribution models
The challenges and opportunities of host country regulators, state owned entities and competitors to create a market in which capital investment is supported by regulatory stability, and the transparency environment is manageable
Understanding and responding to current and future risks associated with social and environmental issues, particularly as they relate to business and human rights
Understanding third-party risk when investing in Africa
Opportunities and ESG risks within South Africa's increasingly liberalized residential and light commercial scale power production
Panelists:
Tom Hollobone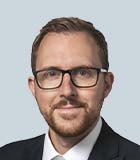 Tom Hollobone
Managing Director
Compliance Risk and Diligence
London
Oliver Stern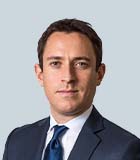 Oliver Stern
Managing Director
Forensic Investigations and Intelligence
London
---
Forensic Investigations and Intelligence
Forensic Investigations and Intelligence
Kroll's forensic investigations and intelligence team delivers actionable data and insights to help clients across the world make critical decisions and mitigate risk.
Return to top