Anatomy of a Data Breach – How to Protect Your Clients and Brand
February 25, 2021 | (Online Event)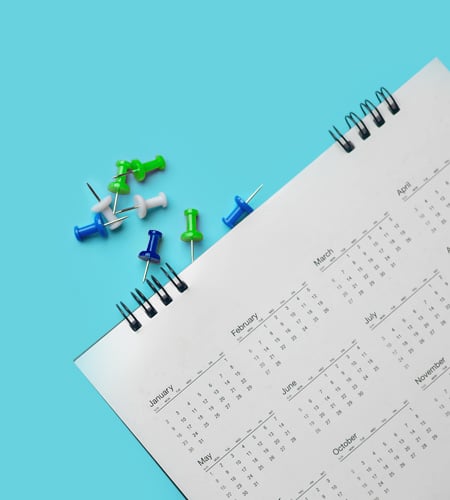 Join industry veterans Brian Lapidus and David White for a 40-minute dive into data breaches, how to expedite your response and what to expect when facing a breach of sensitive data, regardless of how it happens. The session will be followed by live Q&A.
Together, Brian and David have responded to thousands of data breaches worldwide and supported over 300 million customers safeguard their identity.
Who it's for: Suitable for anyone on your organization's breach response team, from information security to risk management and compliance. If you don't have a breach response team, congratulations – you're it. We'll help you figure out who needs to be involved when a breach is discovered and how to stay calm while your hair is on fire.
Schedule: 1:00 p.m. – 2:00 p.m. (GMT)
What You'll Learn
Breach basics – the terms, the timeline, what to expect
Where to spend your time (and budget) as you pre-plan for the inevitable
The results – we'll share some personal stories and stuff we wish we could tell our client
Cyber Risk
Cyber Risk
Incident response, digital forensics, breach notification, managed detection services, penetration testing, cyber assessments and advisory.
Data Breach Call Center Services
Data Breach Call Center Services
A notification letter can generate lots of questions for those affected by a data breach. Kroll's call center services are provided by skilled representatives who know how to handle difficult questions and stand at the ready to serve your breached population.
Credit Monitoring
Credit Monitoring
Credit monitoring can be a powerful tool to offer in the wake of a data breach. Kroll provides a monitoring alert system that's backed by the expertise of our licensed investigator team.
Identity Monitoring
Identity Monitoring
Kroll's unique combination of identity monitoring services can detect more types of identity theft than credit monitoring alone, providing practical help to combat identity theft and fraud.
Identity Theft Restoration
Identity Theft Restoration
Kroll provides your breach population with direct access to investigative experts for live support and best practice advice, as well as identity restoration should they become victims of identity theft.
Return to top