NED Webinar – Corporate Reputation - Part 3: Boards in the Spotlight, How Prepared Are You?
September 20, 2021 | (Online Event)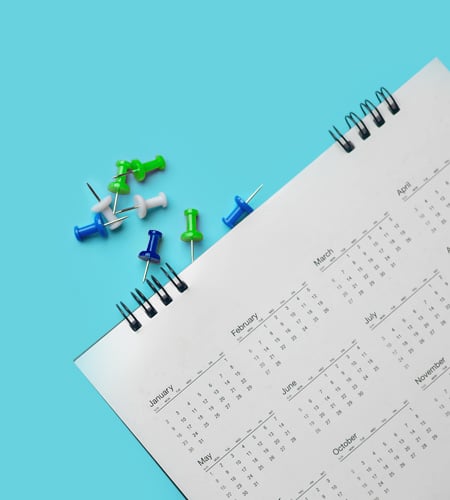 In collaboration with NEDA.
Join us for the final webinar in our three-part series, Reputation … Reputation … Reputation – The Three Faces of Contemporary Risk Management, where Kroll and NEDA Chairman, Graham Durgan, will host a discussion on the reputational risks associated with doing transactions (M&A) and managing the external pressures brought about by stakeholder and shareholder activists.
The focus of this session will be around the post-pandemic, topical boardroom issue of an acceleration in "portfolio restructuring." The panel will consider the extent to which an increasing focus on non-financial issues continues to broaden the challenge faced by boards and non-executive directors (NEDs)—protecting both their own and the corporate's reputation while fulfilling their fiduciary duties to shareholders—all in the glare of what may be a major transaction or an unwanted activist attack.
Watch the replay here.
Discussion Topics
Corporate culture—understanding the culture of the would-be acquirer/target
Stakeholder activism: What impact can activists have? What information do we see boards gathering and at what stage?
Due diligence and background checks: a tick-box exercise or more nuanced?
International acquisitions/joint ventures in complex jurisdictions
Speakers
Graham Durgan, Chair, NEDA
Neil Kirton, Regional Managing Director, EMEA, Kroll
Zoë Newman, Managing Director and Co-Head of Financial Investigations, Kroll
Peter Williams, Portfolio NED and currently Chairman at Mister Spex in Berlin and U and I Group PLC in the UK, and Deputy Chairman at Miinto A/S in Copenhagen
Zoë Newman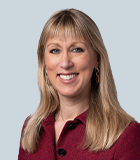 Zoë Newman
Regional Managing Director, EMEA and Global Co-Head of the Financial Investigations Practice
---
Forensic Investigations and Intelligence
Forensic Investigations and Intelligence
Kroll's forensic investigations and intelligence team delivers actionable data and insights to help clients across the world make critical decisions and mitigate risk.
Financial Investigations
Financial Investigations
Global, efficient investigations into allegations of fraud, bribery, corruption and money laundering.
Return to top