2020 Anti-Bribery and Corruption – A Global Review of Emerging Trends
April 30, 2020 | (Online Event)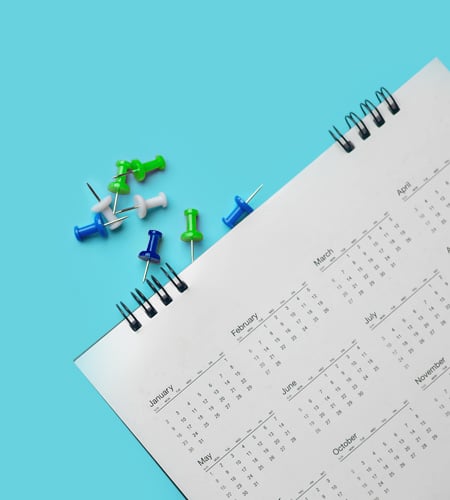 In today's global marketplace, an organization's global supply chain is critically dependent on its third-party relationships in order to achieve operational and business success. Yet compliance professionals are all too aware that the third parties they depend on to achieve success pose a significant threat to their organizations for bribery, fraud and corruption. The ability to understand and navigate the everchanging landscape involving third parties globally, along with recognizing and mitigating the potential risks your organizations face, as well as awareness of industry best practices, are crucial to building and managing an effective and globally successful third-party program.
In partnership with Compliance Week, Kroll recently polled over 150 compliance and risk professionals to gain their unique perspective on global anti-bribery and corruption program expectations in 2020. The responses detailed will provide the attendees of the Web-Ex with informative details that may be of substantive interest, as they relate to enhancing their existing third-party management program.
We hope you can join us on April 30th, 2020 to learn more about how to achieve maximum effectiveness as it relates to your third parties and third-party management programs to safeguard the reputation of your respective enterprises.
Schedule: 2:00 p.m. (ET), Webcast (hosted by Compliance Week)
Learning Objectives
Understand global third-party bribery, fraud and corruption risks
Learn how to navigate and mitigate bribery and corruption risks
Best practices for global third-party compliance programs
Speakers
Monitorships
Monitorships
Kroll evaluates, oversees and tests organizations for compliance with any number of laws and regulations on a mandatory or voluntary basis.
Supply Chain Risk Management Services
Supply Chain Risk Management Services
Helping clients build resiliency by proactively identifying, assessing, mitigating and monitoring their hidden supply chain risks.
Return to top