Nancy Czaplinski to Represent Duff & Phelps at the WICPA Business & Industry Fall Conference
September 23, 2020 | (Online Event)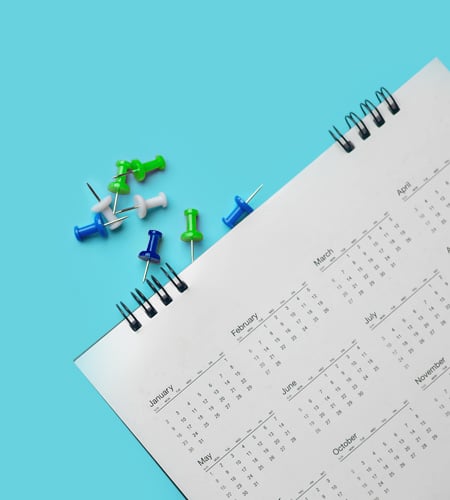 Nancy Czaplinski, Managing Director in the Valuation Advisory practice at Duff & Phelps, will be speaking at the Wisconsin Institute of Certified Public Accountants' Business & Industry Fall Conference. The online event will be live streamed on September 23, 2020 from 8:00 am to 4:20 pm CDT. Duff & Phelps is a Gold Sponsor for the conference.
This year's conference will bring together CEOs, chief financial officers, controllers, directors, managers and other staff involved in accounting and human resources to discuss topics involving the economy, accounting and tax laws, ethics, technology, operations, human resources and better ways to handle a changing workplace.
For more details and registration, please click here.
Valuation Advisory Services
Valuation Advisory Services
Our valuation experts provide valuation services for financial reporting, tax, investment and risk management purposes.
Valuation Services
Valuation Services
When companies require an objective and independent assessment of value, they look to Kroll.
Return to top