Webinar– Handling Whistleblower Complaints Involving Executive Management
November 12, 2020 | (Online Event)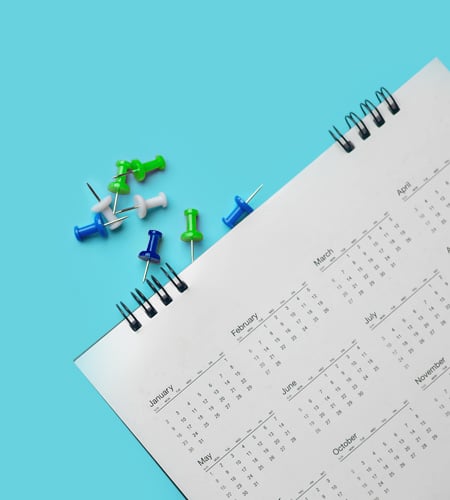 Join Kroll, a division of Duff & Phelps and Winston & Strawn LLP for a webinar discussing how companies can tackle challenges associated with whistleblower complaints against executive management. Our experts will address how to conduct a confidential internal investigation, how to mitigate potential reputational risk and when to call in for reinforcements. We hope you'll join us!
Schedule: 12:00 p.m. – 1:00 p.m. (CST)

Discussion Topics
How to preserve the integrity of evidence and witness statements while remaining covert
How to vet the allegations while protecting the company, the whistleblower and the potentially innocent senior executive
How to avoid legal pitfalls and costly mistakes commonly made during preliminary investigations
Speakers
Sherine Ebadi, Associate Managing Director – Kroll, a division of Duff & Phelps
Steven Grimes, Partner – Winston & Strawn, LLP
Forensic Investigations and Intelligence
Forensic Investigations and Intelligence
Kroll's forensic investigations and intelligence team delivers actionable data and insights to help clients across the world make critical decisions and mitigate risk.
Return to top