Webcast: Ken Joseph to Discuss SEC's Cyber Security Focus at Virtual Securities Enforcement Forum West 2020
May 12, 2020 | (Online Event)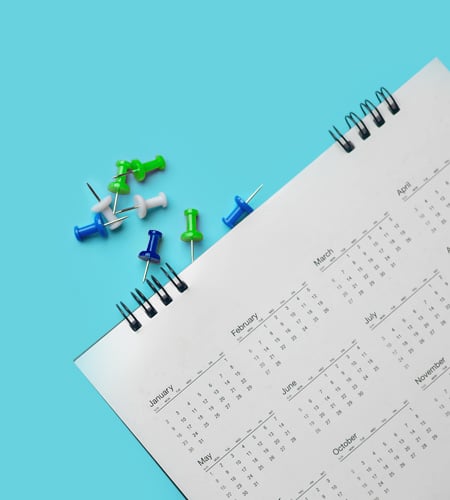 The Disputes Consulting practice of Duff & Phelps is proud to sponsor the virtual Securities Enforcement Forum West on May 12. The event will feature numerous senior SEC enforcement officials and brings together hundreds of current and former senior SEC and DOJ officials, securities enforcement and white collar attorneys, in-house counsel, compliance executives and other top professionals in the field.
Ken Joseph, former senior SEC official and Global Head of the Disputes Consulting practice at Duff & Phelps will speak at the event and share his expertise on cyber security and the SEC at 2:10 p.m. CST. The event also includes a special "Director's Panel" featuring Erin E. Schneider and Michele Wein Layne (Directors of the SEC's San Francisco and Los Angeles Regional Offices, respectively), as well as several other former SEC regional directors.
Topic: The SEC's Focus on Cyber Security – Disclosure, Enforcement and Key Guidance for 2020
Schedule: 2:10 p.m. – 2:55 p.m. (PST)
Moderator
Peter Altman, Partner, Akin Gump Strauss Hauer & Field
Speakers
John Berry, Partner, Munger, Tolles & Olson
Brent Wilner, Senior Counsel, Cyber Unit
Ken Joseph, Managing Director, Head of Disputes, Duff & Phelps
View the full agenda here.
We invite you to join our team for this fantastic event.
Ken C. Joseph, Esq.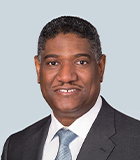 Ken C. Joseph, Esq.
Managing Director
Financial Services Compliance and Regulation
New York
---
Expert Services
Expert Services
Independent expert analysis, testimony, advice and investigations for complex disputes and projects.
Cyber Risk
Cyber Risk
Incident response, digital forensics, breach notification, managed detection services, penetration testing, cyber assessments and advisory.
Cyber Risk Assessments
Cyber Risk Assessments
Kroll's cyber risk assessments deliver actionable recommendations to improve security, using industry best practices & the best technology available.
Virtual CISO (vCISO) Advisory Services
Virtual CISO (vCISO) Advisory Services
Kroll's Virtual CISO (vCISO) services help executives, security and technology teams safeguard information assets while supporting business operations with augmented cyber expertise to reduce business risk, signal commitment to data security and enhance overall security posture.
Return to top