Fabian Alfonso to Discuss Transfer Pricing in Brazil on Brazil-Florida Business Council Virtual Panel
July 22, 2020 | (Online Event)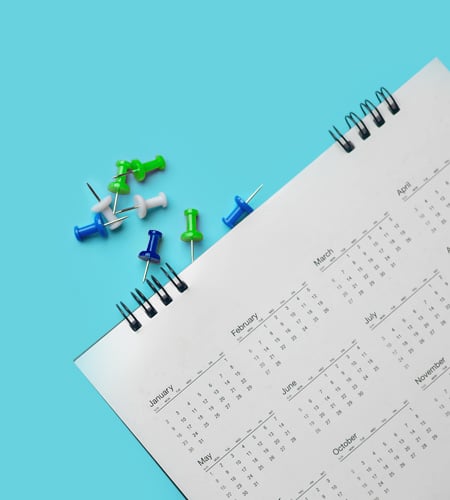 Fabian Alfonso, managing director and leader of Duff & Phelps' LATAM Transfer Pricing activities, will participate in a virtual panel hosted by the Brazil-Florida Business Council, Inc. (BFBC) discussing COVID-19 considerations and Brazil's path towards an OECD model.
Transfer pricing remains one of the most challenging international tax issues facing businesses with international operations. Recent tax legislation and the COVID-19 pandemic have placed a new spotlight on transfer pricing, so it's critical for businesses to remain current on the latest trends and developments. From the Base Erosion and Profit Shifting (BEPS) project to the taxation of the digital economy, the international tax landscape is changing dramatically at a speed never seen before. Multinationals around the world are struggling to keep up with global and local regulation changes while maintaining and improving their global supply chain.
One of the most important international tax changes to come is the possible adoption of the OECD transfer pricing system by Brazil. In December 2019, Brazil and the OECD announced a clear pathway for the Brazilian transfer pricing framework alignment with the international consensus. How will the change affect foreign direct investments in Brazil? How will the industry react to the proposed alignment? Will global supply chains be affected by this transition? What steps business should take in light of the new changes?
Schedule: 10:00 a.m. – 11:00 a.m. ET
Presenters
Fabian Alfonso, Managing Director, Transfer Pricing, Duff & Phelps
Luciana Rosanova Galhardo, Partner, Pinheiro Neto Advogados
Rafael Vianello, Global Tax Director, Anheuser-Busch InBev
Valuation Advisory Services
Valuation Advisory Services
Our valuation experts provide valuation services for financial reporting, tax, investment and risk management purposes.
Transfer Pricing
Transfer Pricing
Kroll's team of internationally recognized transfer pricing advisors provide the technical expertise and industry experience necessary to ensure understandable, implementable and supportable results.
Return to top