Duff & Phelps to Discuss Transfer Pricing Implications for Your Business with CSH
June 25, 2020 | (Online Event)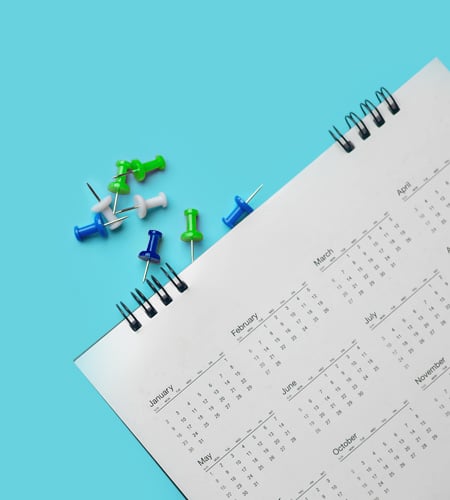 Ryan Lange and Rod Koborsi, Directors in the Duff & Phelps Transfer Pricing practice, will participate in a virtual panel hosted by Clark Schaefer Hackett (CSH) discussing key items your business needs to know in light of the current COVID-19 environment.
Transfer pricing remains one of the most challenging international tax issues facing businesses with international operations. Recent tax legislation and the COVID-19 pandemic have placed a new spotlight on transfer pricing, so it's critical for businesses to remain current on the latest trends and developments.
Schedule: 12:00 p.m. – 1:00 p.m. EDT
Topics
A brief primer on transfer pricing, including what it applies to and why it's important
An overview of how transfer pricing has evolved, especially as a result of recent tax law changes
A discussion of the implications of the pandemic on transfer pricing, including the risks, concerns and opportunities
Presenters
Valuation Advisory Services
Valuation Advisory Services
Our valuation experts provide valuation services for financial reporting, tax, investment and risk management purposes.
Transfer Pricing
Transfer Pricing
Kroll's team of internationally recognized transfer pricing advisors provide the technical expertise and industry experience necessary to ensure understandable, implementable and supportable results.
Return to top