Webcast: Sid Jaishankar to Discuss Expert Testimony in Commercial Litigation
April 30, 2020 | (Online Event)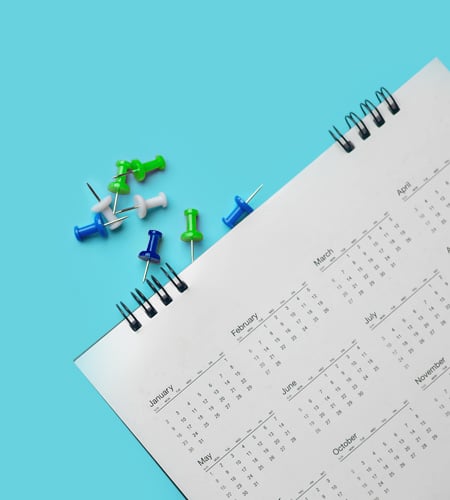 Sid Jaishankar, Managing Director in Duff & Phelps' Disputes, Investigations and Valuations Practice, is a panelist on the Knowledge Group webinar "How to Effectively Use Expert Testimony to Prove Damages in Commercial Litigation: Winning Strategies for 2020." Panelists will provide an in-depth analysis of the recent developments in proving damages in commercial litigation and best strategies to effectively use expert testimony to prove damages.

Schedule: 12:00 p.m. to 2:00 p.m. (ET)

Key topics include:
Trends in commercial litigation
When and how to use expert testimony
Calculation and quantification of damages
Effective strategies to prove damages
What lies ahead
Click here to register for the webinar.
Investigations and Disputes
Investigations and Disputes
World-wide expert services and tech-enabled advisory through all stages of diligence, forensic investigation, litigation, disputes and testimony.
Commercial and Economic Disputes Expert Services
Commercial and Economic Disputes Expert Services
Kroll excels in assessing financial loss and damages in complex commercial litigation, and offers robust analysis and testimony in M&A and post-acquisition matters.
Return to top