Duff & Phelps' Experts to be Featured Speakers at the Second Edition of FICCI's Restructuring Masterclass on Distressed Assets
July 28, 2020 | (Online Event)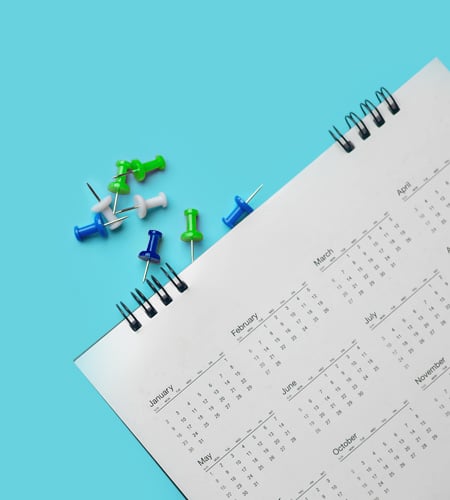 Aviral Jain, Managing Director in Duff & Phelps' Restructuring Advisory Services practice and Tarun Bhatia, Managing Director and Head of South Asia in the Business Intelligence and Investigations practice of Kroll, a division of Duff & Phelps, along with other industry experts will speak at the Masterclass Series on the Insolvency and Bankruptcy Code (IBC) organized by the Federation of Indian Chambers of Commerce and Industry's (FICCI).
The masterclass series held July 28–August 11, will focus on restructuring of distressed assets and cover legal and valuation issues. Participants will hear from investors and resolution professionals (RPs) on the corporate insolvency resolution process (CIRP). This program would comprise of six, two-hour-long interactive sessions with industry leaders.
Duff & Phelps' experts will present on June 28 in a session scheduled from 11 a.m. to 1 p.m. This session will cover legal issues relating to restructuring in and outside of the IBC, contracts in lockdown, sale of non-performing assets (NPAs), matters relating to the valuation of stressed assets, transaction audits, asset tracing, and related resolution plan issues.
Additionally, the event will be beneficial for all corporate executives, bankers, lawyers, company secretaries, chartered accountants, cost accountants and entrepreneurs.
To register for the FICCI Masterclass, please email [email protected]. Registration fee: INR 5000 + applicable GST
Speakers
Aviral Jain, Managing Director, Global Restructuring Advisory, Duff & Phelps
Sanjay Ray, Partner, D and P India Advisory Services LLP
Tarun Bhatia, Managing Director and Head of South Asia, Kroll
Vinay Manchanda, Director, Valuation Advisory, Duff & Phelps
Archit Grover, Vice President, Valuation Advisory, Duff & Phelps
Return to top