Webcast – Professional Service Providers in the Crosshairs
May 21, 2020 | (Online Event)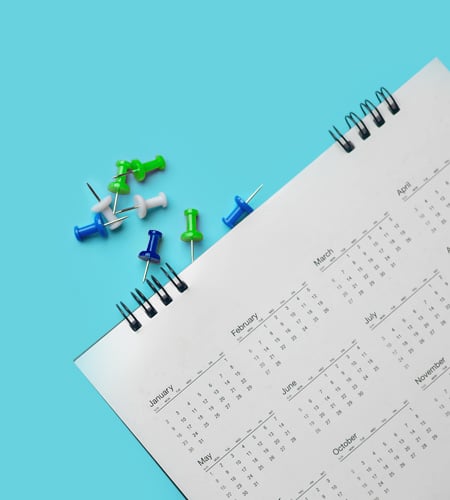 Join professionals from Kroll, a division of Duff & Phelps as they discuss the latest reputational and regulatory issues facing professional service providers. The webcast will focus on challenges faced by professional service providers, such as lawyers, accountants and management consultants, when considering the increasing compliance requirements and regulatory scrutiny of their services. The panel provide guidance on appropriate measures to mitigate risk through cost-effective preventative due diligence and proactive investigations.
Kroll's experts will offer insights from their working alongside public agencies on some of the world's most high profile and complex money-laundering investigations to provide a unique analysis into how criminals misuse professional services to launder money and the legal repercussions against those who facilitate such activities. The panel will share these and other relevant insights for those interested in improving approaches to compliance risk assessments or in conducting incident response investigations.
Schedule: 1:30 p.m. – 2:15 p.m. (BST)
Speakers
Forensic Investigations and Intelligence
Forensic Investigations and Intelligence
Kroll's forensic investigations and intelligence team delivers actionable data and insights to help clients across the world make critical decisions and mitigate risk.
Return to top