The Post-Pandemic Future of ESG: Central and Eastern Europe
December 8, 2020 | (Online Event)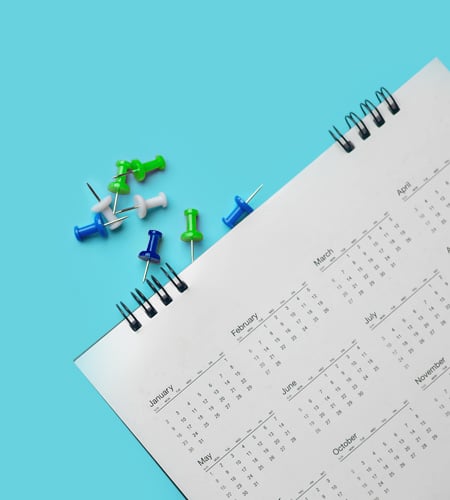 Prior to the pandemic, environmental, social and governance (ESG) factors and ESG investing were gaining traction globally. Has this changed? In this series, experts from the Duff & Phelps Institute and the Center for International Private Enterprise (CIPE) will look at the impact of the pandemic on the ESG investment climate and capital flows in emerging markets.
The second event in this series will focus on central and eastern Europe. Our experts will discuss the financial regulatory environment, the role of sovereign institutions in the region and how these countries can attract constructive capital investments through private sector action and engagement.
This event will take place on Zoom and be livestreamed on Facebook Live from CIPE's Facebook page.
Schedule: 11:00 a.m. – 12:00 p.m. (EST)
Moderator: Anna Kompanek, Director of Global Programs, CIPE
Panelists
Dr. Efraim Chalamish, Duff & Phelps Institute Fellow and Duff & Phelps Senior Advisor
Monique Melis, Duff & Phelps Institute Fellow and Global Head of Compliance and Regulatory Consulting at Duff & Phelps
Eric Hontz, CIPE Deputy Regional Director for Europe and Eurasia
If you missed our first session on the global impact of COVID-19 on ESG, you can watch a replay here. Stay tuned for more details on future events in the series.
Questions: [email protected]
Efraim Chalamish
Efraim Chalamish
Senior Advisor
Monique Melis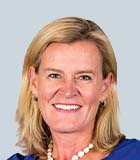 Monique Melis
Managing Director and Global Head of Financial Services Compliance and Regulation
---
Return to top