Paul Jackson to Speak on a Panel at the PARIMA Resilience Week Digital Conference
November 12, 2020 | (Online Event)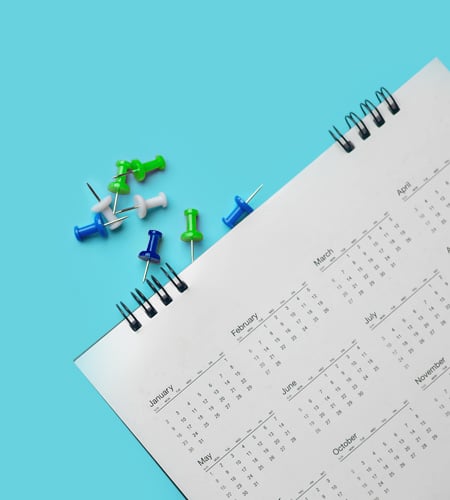 Paul Jackson, Managing Director and APAC leader in the Cyber Risk practice of Kroll, a division of Duff & Phelps, will speak on a panel titled, "Where COVID and Cyber Collide," at the PARIMA Resilience Week Digital Conference. He will be joined by other global thought leaders, risk management professionals and industry experts. During the discussion, experts will share ideas, challenges, lessons learned and best practices useful for risk professionals.
Join the session on November 12 at 10 a.m. (SGT) to understand the cyber threat landscape in 2021.
Learn more about the conference and register here.
Cyber Risk
Cyber Risk
Incident response, digital forensics, breach notification, managed detection services, penetration testing, cyber assessments and advisory.
Return to top