Paola Ricciardi to Moderate "Italy Real Estate Valuations" GRI eMeeting
June 25, 2020 | (Online Event)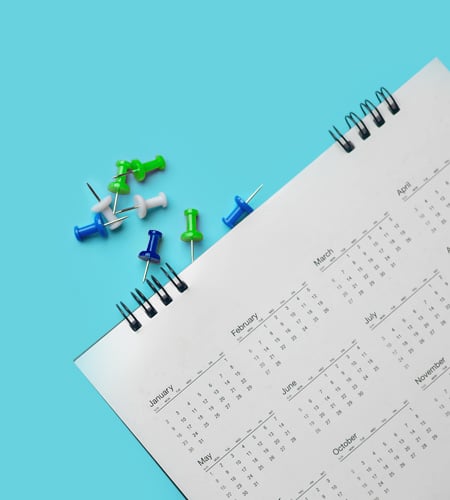 Paola Ricciardi, Country Managing Director at Duff & Phelps REAG in Italy, will moderate the GRI eMeeting titled "Italy Real Estate Valuations: Market Repricing, Distressed Opportunities & Value Adjustments" on June 25, 2020.
Real estate values are still changing, causing transactions and market activity to remain in limbo. With revaluations approaching fast for the Italian real estate market, investors grow concerned over possible repricing and discounts on their portfolios.
This eMeeting will discuss the impact of COVID-19 on upcoming market valuations to understand how pricing will be adjusted, whether distressed asset opportunities will emerge, which asset classes will be impacted most and how to prepare your portfolio to be resilient throughout the next phase of the crisis.
Schedule: 3 p.m. Rome time (GMT+2)
Discussion will touch on:
Repricing: triggering a distressed asset wave or not much movement?
Working with lenders: breaches of covenants and opening dialogues with financial institutions
Creating a dynamic market: how much adjustment do values need?
Increased debt costs: how big are impacts on repricing, discounts and cap rates?
Lockdown easings: positive impacts on commercial and residential appraisals?
Increased debt costs: how will it impact discount factors and cap rates?
The Duff & Phelps Real Estate Advisory Group (REAG) is a club partner of GRI and a proud sponsor of GRI eMeetings, which are held to discuss global entry and exit strategies with varied perspectives. In addition to the premium face-to-face gatherings, an exclusive private online community of global C-level investors, lenders, holding companies, operators, developers and property owners meet to discuss global issues impacting the real estate and infrastructure market value chain.
The GRI eMeetings are restricted to GRI members and e-members.
Learn more about Italy Real Estate Valuations GRI eMeeting and the next GRI eMeetings in 2020.
Valuation Advisory Services
Valuation Advisory Services
Our valuation experts provide valuation services for financial reporting, tax, investment and risk management purposes.
Real Estate Advisory Group
Real Estate Advisory Group
Leading provider of real estate valuation and consulting for investments and transactions
Return to top