Webcast: New OECD Guidance on Financial Transactions – What You Need to Know to Assess Impact on Your Company
March 19, 2020 | (Online Event)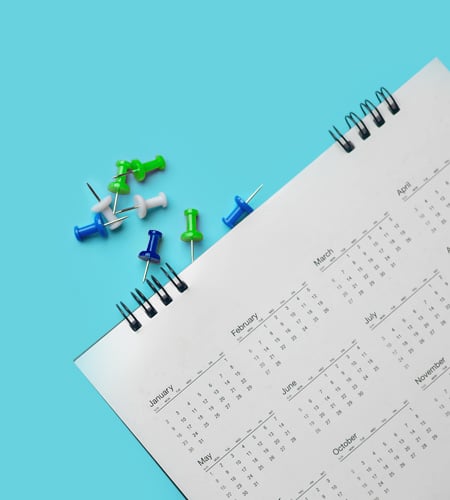 As of February 11, 2020, the OECD Guidelines will include guidance on transfer pricing for financial transactions.
Join Duff & Phelps' global Transfer Pricing specialists for a webcast covering need-to-know highlights and insights on how taxpayers can minimize risks and ensure compliance. Panelists will include experts with U.S., European and Latin American-focused perspectives discussing how multinationals operating globally need to structure, price and document intercompany financial transactions going forward.
Schedule: 11:00 a.m. - 12:00 p.m. (ET)
Discussion Topics Include
Transfer pricing as a framework for debt characterization
Implicit support assessments
Risk/return allocations
Best practices for pricing financial instruments
Strategies for compliance documentation
Global perspectives on how these regulations may interact with existing local guidance
Presenters
Valuation Advisory Services
Valuation Advisory Services
Our valuation experts provide valuation services for financial reporting, tax, investment and risk management purposes.
Transfer Pricing
Transfer Pricing
Kroll's team of internationally recognized transfer pricing advisors provide the technical expertise and industry experience necessary to ensure understandable, implementable and supportable results.
Return to top