Duff & Phelps and McGuire Sponsel Webcast – Managing Global Tax and Treasury in an Uncertain Economy
April 22, 2020 | (Online Event)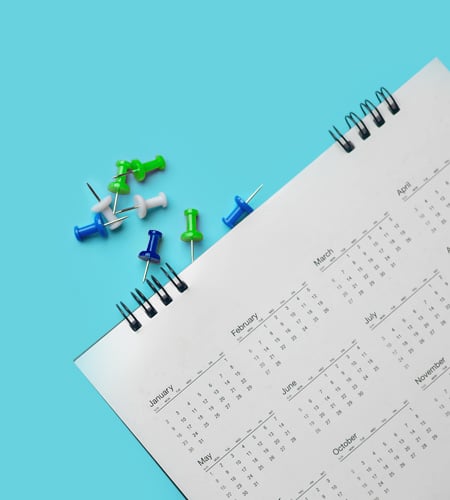 The increasing impact of COVID-19 on the global economy has created an international business environment unlike any we have ever seen. This volatility puts significant pressure on the international tax and treasury management posture of a multinational enterprise.
Along with McGuire Sponsel, Patrick McColgan, managing director in Duff & Phelps' Transfer Pricing practice, will present on a webcast covering issues that tax and treasury teams can take this quarter ranging from currency fluctuations and repatriation planning to transfer pricing, group loss allocation, intercompany lending and the impact of mobility restrictions on the global workforce.
Register now.
Schedule: 1:00 p.m. – 2:00 p.m. (ET)
Presenters
Patrick McColgan, Managing Director, Transfer Pricing, Duff & Phelps
Sean King, Director, McGuire Sponsel
Valuation Advisory Services
Valuation Advisory Services
Our valuation experts provide valuation services for financial reporting, tax, investment and risk management purposes.
Transfer Pricing
Transfer Pricing
Kroll's team of internationally recognized transfer pricing advisors provide the technical expertise and industry experience necessary to ensure understandable, implementable and supportable results.
Return to top