Luxembourg Private Equity Funds – Valuation and AML Practices Requirements
December 9, 2020 | (Online Event)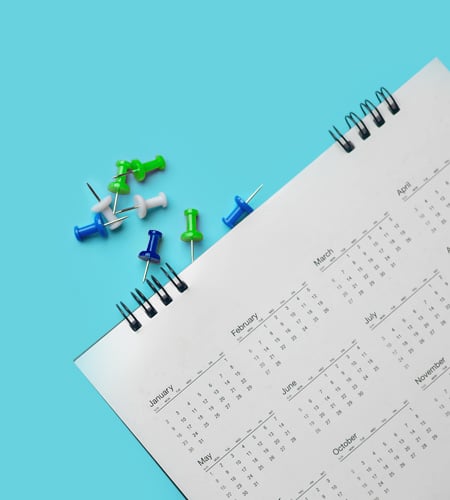 Join Duff & Phelps and Trident Trust for an interactive webinar where experts will share their insights on valuation and anti-money laundering (AML) practices for fund managers investing in alternative assets.
The event will cover the following topics:
Valuing private assets in a post-COVID-19 world: establishing and maintaining credible valuation practices in the face of an unprecedented trifecta of macroeconomic, market and geopolitical instability
Know your customer (KYC) corruption and AML regulatory requirements how to keep up with ever evolving regulatory requirements
The role and responsibility of the central administrator and the depository
Schedule: 4:00 p.m. – 5:00 p.m. (CET)
This session is suitable for the following audience:
Investment fund practitioners (auditors, lawyers, consultants, independent directors, fund administrator's, AIFMs)
Speakers and Panelists
Ryan McNelley, Managing Director, Portfolio Valuation, Duff & Phelps
Kevin Braine, Managing Director and Head of EMEA, Compliance, Risk and Diligence, Kroll, a division of Duff & Phelps
Richard van 't Hof, Head of Trident Trust, Luxembourg
Karine Seguin, Head of European Funds Business Development, Trident Trust
Ryan McNelley
Ryan McNelley
Managing Director and EMEA Portfolio Valuation Leader
Kevin Braine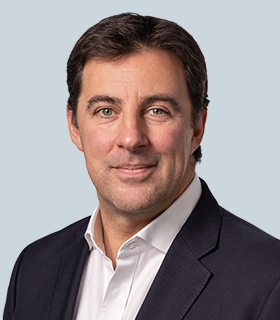 Kevin Braine
Managing Director and Global Head of Compliance Risk and Diligence
---
Valuation Advisory Services
Valuation Advisory Services
Our valuation experts provide valuation services for financial reporting, tax, investment and risk management purposes.
Alternative Asset Advisory
Alternative Asset Advisory
Heightened regulatory concerns and vigilance, together with increased investor scrutiny, have led to increased demand for independent expert advice.
Portfolio Valuation
Portfolio Valuation
Kroll specializes in assisting clients with the valuation of alternative investments, specifically securities and positions for which there are no "active market" quotations.
Return to top