Live Hacking Demo and Practical Guidance for Financial Services Firms
December 8, 2020 | (Online Event)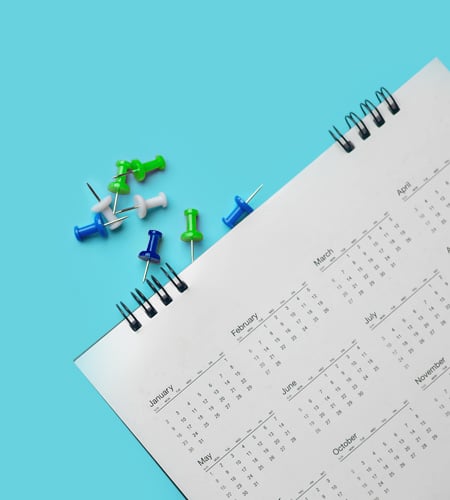 Join Duff & Phelps and Kroll, a division of Duff & Phelps for an interactive live hacking demo with experts from our Cyber Risk practice. They will discuss how common vulnerabilities are exploited, including phishing attacks, credential compromise, and others to successfully infiltrate financial services organizations. Our experts will offer practical guidance on how regulated firms can protect themselves and explore the use of ethical hacking to determine their own strength against cyber threats.
Time: 11:00 a.m. – 12:00 p.m. (GMT)
Areas of Discussion
How a successful cyberattack works (demonstration)
Understand how and why the financial services sector is heavily targeted by cybercriminals
Key considerations for an effective cyber protection regime
How firms can improve cyber security and mitigate risk while working from home
Speakers
Andrew Beckett, Managing Director and EMEA Leader, Cyber Risk, Duff & Phelps
William Rimington, Managing Director, Cyber Risk
Cyber Risk
Cyber Risk
Incident response, digital forensics, breach notification, managed detection services, penetration testing, cyber assessments and advisory.
Return to top