Webcast: Kroll Cyberclarity360 Express – What It is and How It Can Help You
August 13, 2020 | (Online Event)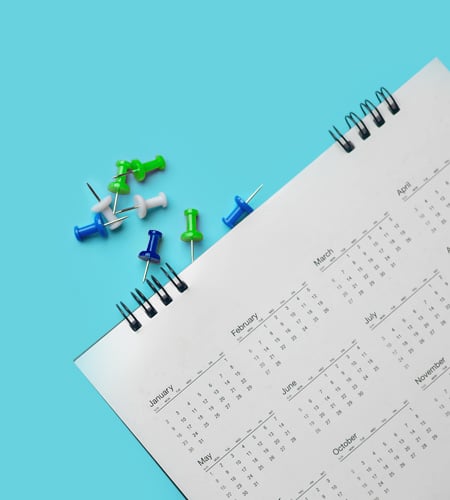 Need to understand your third parties' cyber risk exposure better, but limited on time, funds or ability to engage? Risks exist throughout third-party ecosystems, but performing a portfolio level analysis has been challenging for many organizations. Only Kroll CyberClarity360TM Express leverages technology-enabled expertise and a light touch to make risk-informed decisions on your third parties. CyberClarity360 Express provides an objective, discreet and quick view guided by experts to help you make better risk-informed decisions. Join us as we walk you through how CyberClarity360 Express can help you move faster when identifying risk and make better decisions on how to engage your vendors.
Schedule: 11:00 a.m. – 12:00 p.m. (ET)
Attendees will learn:
What Kroll CyberClarity360 Express is and what use case it applies to
How it leverages powerful data sets and an algorithmic engine to help better understand cyber risk
How one Fortune 25 company utilized it to develop tailored action plans for a subset of their outside counsel
Speakers
Cyber Risk
Cyber Risk
Incident response, digital forensics, breach notification, managed detection services, penetration testing, cyber assessments and advisory.
Cyber Risk Assessments
Cyber Risk Assessments
Kroll's cyber risk assessments deliver actionable recommendations to improve security, using industry best practices & the best technology available.
Optimized Third-Party Cyber Risk Management Programs
Optimized Third-Party Cyber Risk Management Programs
Manage risk, not spreadsheets. Identify and remediate cybersecurity risks inherent in third-party relationships, helping achieve compliance with regulations such as NYDFS, FARS, GDPR, etc.
CyberClarity360
CyberClarity360
Efficiently assess and confidently track the security and resilience of third parties with CyberClarity360, a robust third-party cyber risk management solution.
Data Breach Call Center Services
Data Breach Call Center Services
A notification letter can generate lots of questions for those affected by a data breach. Kroll's call center services are provided by skilled representatives who know how to handle difficult questions and stand at the ready to serve your breached population.
Return to top