Join Duff & Phelps and Kroll, a division of Duff & Phelps on December 8 for our virtual PE and Family Office ESG Forum series. In this intimate, peer-level forum, members of our global team will facilitate conversations on topics that are relevant to the unique needs of private equity firms and family offices. We will discuss how changes in social and environmental issues have and will impact both investment decisions and board governance.
Schedule 9:00 a.m. (PST)
The discussion will be led by Andy Wales, Chief Digital Impact and Sustainability Officer for BT Plc. Andy is also a senior advisor at the Global Innovation Fund, leading the advance sub-fund which invests in emerging market entrepreneurs on behalf of multinationals, and a founding partner of the Global Goals Accelerator run by Bethnal Green Ventures. He was previously Global Vice President of Sustainable Development for AB InBev, having spent 10 years with SABMiller Plc as Corporate Affairs Director of Europe and Senior Vice President of Sustainability. In 2009 he was selected as a Young Global Leader by the World Economic Forum. He is a member of WWF UK's Programme Committee and the Sainsbury's Foundation Advisory Board.
We will also be joined by Julianne Recine, a director in the Alternative Advisory and Portfolio Valuation practice for Duff & Phelps. Julianne is responsible for providing support to endowments, foundations, public and private pensions, sovereign wealth funds and family offices seeking to build out, upgrade or optimize their operational due diligence process for various types of firms. She has worked with ESG platforms and investment vehicles and has managed account and seeding platforms. Additionally, she has provided consulting and oversight to early stage and emerging managers and has a great deal of experience with strategic acquisitions and implementing regulatory oversight programs.
We hope you will join us.
Jonathan Campbell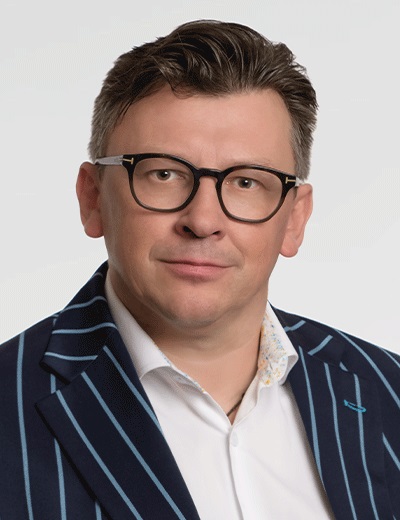 Jonathan Campbell
Associate Managing Director, Growth Team
Julianne Recine
Julianne Recine
Managing Director
Environmental, Social and Governance Advisory Services (ESG)
New York
---
Compliance Program Consulting
Compliance Program Consulting
Kroll is trusted by companies worldwide to help establish policies and programs aimed toward preventing fraud and complying with anti-money laundering (AML) and anti-bribery and corruption regulations.
AML Compliance Due Diligence
AML Compliance Due Diligence
Kroll helps clients navigate the complexities of today's regulatory environment through a broad suite of anti-money laundering compliance screening and due diligence offers.
Third Party and Vendor Screening
Third Party and Vendor Screening
Supporting corporate third-party management programs to drive risk-based due diligence decisions.
Supply Chain Risk Management Services
Supply Chain Risk Management Services
Helping clients build resiliency by proactively identifying, assessing, mitigating and monitoring their hidden supply chain risks.
Return to top