Keith Wojcieszek Discusses Cyber War and Terrorism at NetDiligence Cyber Risk Summit
June 30, 2020 | (Online Event)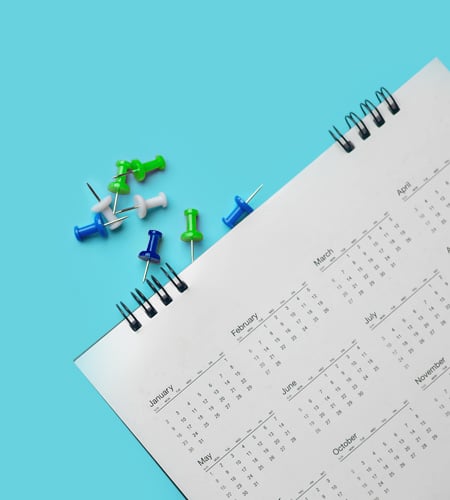 Cyber warfare and terrorism have become increasingly common and a dangerous feature of international conflicts. Unlike traditional military attacks, a cyberattack can be launched instantaneously from any distance and with little obvious evidence of any build-up. Keith Wojcieszek, Managing Director in the Cyber Risk practice of Kroll, a division of Duff & Phelps, will join an expert panel at the virtual NetDiligence Cyber Risk Summit to discuss the implications of online conflict and the key components to be mindful of.

As conflicts arise online between nation-states, Keith will further discuss the strong desire to determine responsibility following a cyberattack. However, correctly attributing a threat actor is a serious challenge, and with no clear rules governing online conflict, there is a risk that incidents could rapidly escalate out of control. The panel will also discuss insurance coverage as the "Acts of War" policies exclude insurance providers from covering damage or loss that may result from online military conflicts, including terrorism.

Register now.

Session Cyber War and Terrorism

Schedule 12:15 p.m. – 1:15 p.m. (EDT)

Moderator
Erica Davis (M), Managing Director and North America Cyber Center of Excellence Leader, Guy Carpenter's Cyber Center of Excellence

Speakers
Keith Wojcieszek, Managing Director, Cyber Risk, Kroll, a division of Duff & Phelps

Cyrus Delarami, Head of Section Cyber Standards & Support, Munich Re

Wendy Peters, Executive Vice President and Global Terrorism Practice Leader, Willis Towers Watson

Matt Prevost, Senior Vice President, Cyber Product Line Manager, Chubb
About Netdiligence Cyber Risk Summit 2020
The NetDiligence Cyber Risk Virtual Summit is a marquee event that will deep dive into today's cyber security landscape and focus on current market trends. The virtual event will bring together over 1,000 attendees worldwide in panel discussions, seminars and interactive workshops led by over 100 industry leaders.

Register now.
Cyber Risk
Cyber Risk
Incident response, digital forensics, breach notification, managed detection services, penetration testing, cyber assessments and advisory.
Data Breach Call Center Services
Data Breach Call Center Services
A notification letter can generate lots of questions for those affected by a data breach. Kroll's call center services are provided by skilled representatives who know how to handle difficult questions and stand at the ready to serve your breached population.
CyberDetectER
CyberDetectER
Proactively monitor, detect and respond to threats virtually anywhere – on endpoints and throughout the surface, deep and dark web.
Cyber Vulnerability Assessment
Cyber Vulnerability Assessment
Proactively identify vulnerable systems and devices that may be exploited by an attacker or malicious software, often resulting in data loss or breach.
Cyber Policy Review and Design
Cyber Policy Review and Design
Ensure that your cyber security policy has the appropriate controls needed to keep your organization's information secure with a remediation plan in place in the event of an incident.
Return to top