Duff & Phelps to Sponsor and Speak at 20th Annual ITR Global Transfer Pricing Forum Europe
September 29 - 30, 2020 | (Online Event)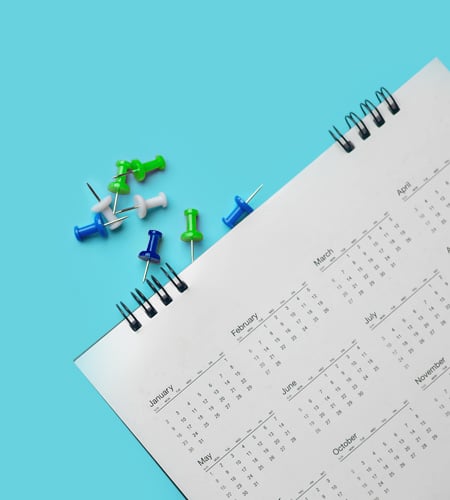 The Duff & Phelps Transfer Pricing practice is a proud sponsor of the 2020 International Tax Review (ITR) Global Transfer Pricing Forum Europe which will be held online September 29-30.
Learn more about ITR Global Transfer Pricing Forum
The annual conference brings together leading advisers, transfer pricing professionals and senior policymakers to debate the current trends and issues impacting the industry. This year's virtual conference will focus on timely discussion points related to digital taxation, financial transactions, transfer pricing in APAC and LATAM, transfer pricing and technology, APAs and more.
Andrew Cousins, Director in Duff & Phelps' European Transfer Pricing practice, will present on Tuesday, September 29 in the virtual panel session titled, "Taxation of Digital Business Models". The panelists will cover important updates and considerations related to taxing the digital economy, including the latest OECD guidance, how the OECD's unified approach will work in practice and reactions from the industry.
Schedule: 11:40 a.m. – 12:30 p.m. CET
Valuation Advisory Services
Valuation Advisory Services
Our valuation experts provide valuation services for financial reporting, tax, investment and risk management purposes.
Transfer Pricing
Transfer Pricing
Kroll's team of internationally recognized transfer pricing advisors provide the technical expertise and industry experience necessary to ensure understandable, implementable and supportable results.
Return to top