Paola Ricciardi to Moderate GRI eMeeting "Finding Value in Italy"
October 27, 2020 | (Online Event)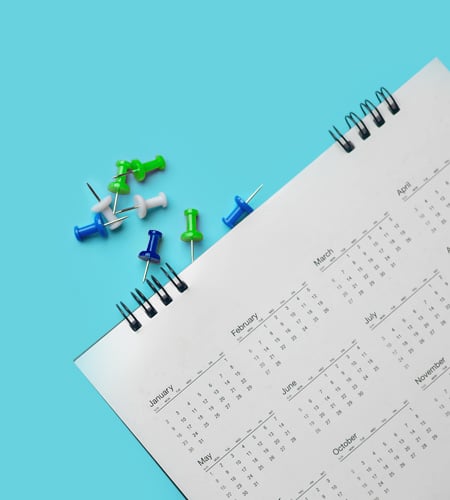 Paola Ricciardi, Country Managing Director in the Duff & Phelps REAG in Italy, will moderate the GRI eMeeting titled, "Finding Value in Italy - Race for Distress or Play Long in Maturing Asset Classes?" on October 27, 2020.
The Italian real estate and capital markets have witnessed the severe impacts of COVID-19 and its consequences across asset classes and locations. However, some areas and assets have been less affected, while others are turning into distress with international PE investors waiting to swoop in when prices drop.
The GRI eMeeting will take a closer look at the current situation in the Italian markets to understand prices, valuations, how asset classes might be changing over time and how investors can find emerging opportunities amidst the crisis.
Schedule: 3 p.m. – 4 p.m. (GMT+1)
Topics
Emerging hotspots: any new locations on the horizon?
Evolving asset classes: reaching maturity or falling short?
Distressed opportunities: obvious sectors or on the lookout for any surprises?
Valuations and prices: Will we see a new pricing landscape emerge in 2020.
The Duff & Phelps REAG is a club partner of GRI and a proud sponsor of GRI eMeetings, which are held to discuss global entry and exit strategies with varied perspectives. In addition to the premium face-to-face gatherings, an exclusive private online community of global C-level investors, lenders, holding companies, operators, developers and property owners meet to discuss global issues impacting the real estate and infrastructure market value chain.
The GRI eMeetings are restricted to GRI members and e-members.
Learn more about the upcoming GRI eMeeting here.
Valuation Advisory Services
Valuation Advisory Services
Our valuation experts provide valuation services for financial reporting, tax, investment and risk management purposes.
Real Estate Advisory Group
Real Estate Advisory Group
Leading provider of real estate valuation and consulting for investments and transactions
Return to top