Duff & Phelps to Co-Host and Speak at Federal Tax Planning Webcast with MASSIE and Morgan Lewis
June 17, 2020 | (Online Event)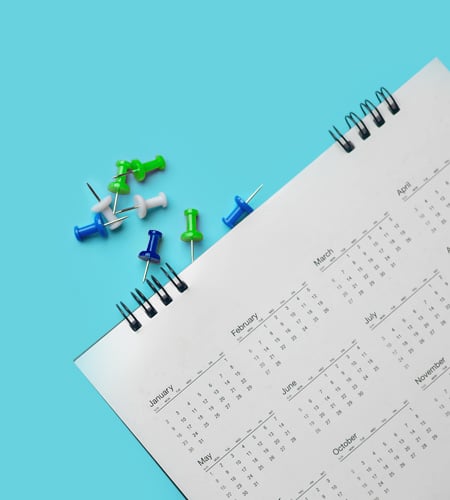 Patrick McColgan and Simon Webber, Managing Directors in Duff & Phelps' Transfer Pricing practice, as well as David Ball, Managing Director in the Valuation Services practice, will present during an upcoming webcast co-hosted with MASSIE R&D Tax Credits and Morgan Lewis.
COVID-19 is quickly disrupting the economy and companies must navigate through unforeseen challenges and uncertainty. The half-day webcast series will cover federal tax planning strategies in the current COVID-19 environment. Patrick and Simon will discuss transfer pricing policies and other strategic transfer pricing considerations during times of uncertainty, including IP valuation considerations. David will discuss the impact of the current environment on valuations completed for tax and financial reporting purposes.
Schedule: 12:00 p.m. - 4:15 p.m. ET
Topics
How to effectively claim and sustain the largest R&D tax credits possible

Presenters: Jason Massie and Peter Green, MASSIE R&D Tax Credits

Transfer pricing strategies in an uncertain economic environment

Presenters: Patrick McColgan and Simon Webber, Duff & Phelps

COVID-19 relief measures for taxpayers and implications for research credit claims and examinations

Presenters: Sheri Dillon, Jennifer Breen, Alex Sadler and Doug Norton, Morgan Lewis

Hot topics in taxation related to COVID-19

Presenters: Jason Massie, MASSIE R&D Tax Credits; Cosimo Zavaglia, Morgan Lewis; David Ball, Duff & Phelps
Eligible for up to 4.0 CPE Credits
Presenters
Valuation Advisory Services
Valuation Advisory Services
Our valuation experts provide valuation services for financial reporting, tax, investment and risk management purposes.
Transfer Pricing
Transfer Pricing
Kroll's team of internationally recognized transfer pricing advisors provide the technical expertise and industry experience necessary to ensure understandable, implementable and supportable results.
Return to top