Duff & Phelps to Co-Host and Speak at CAIA India's Webcast
June 3, 2020 | (Online Event)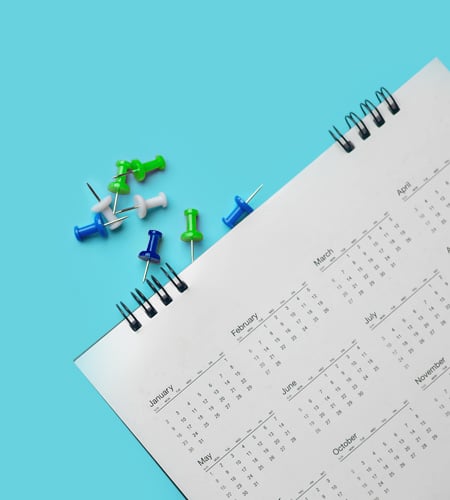 Pratik Sengupta, Director in the Duff & Phelps Alternative Asset Advisory practice based in India, will be a speaker in an upcoming webcast hosted by the Chartered Alternative Investment Analyst (CAIA) Association and will share his insights on how oil and gas volatility has impacted equity investments in private and public markets globally.
Pratik will be joined by the associate director of CAIA who will deliver the keynote address alonwith Deepankar Panigrahi, a PE professional from a GCC-based sovereign wealth fund and Kishore Muktinutalapati, Global Equity Strategist, Abu Dhabi Commercial Bank. This interactive session with Pratik and other industry experts will provide the attendees with comprehensive insights on the oil and gas market, the resulting fluctuations and the impact of this on valuation practice. The experts will also focus on what lies ahead for this sector with respect to some specific countries and select economies.
Schedule: 12:00 p.m. - 1:00 p.m. IST
This session is focused on creating a meaningful platform for attendees to have an enlightening conversation with the speakers and get clarity on the oil market from a valuation perspective. Additionally, the session will include presentations, panel discussions, and case studies from leading industry practitioners.
Valuation Advisory Services
Valuation Advisory Services
Our valuation experts provide valuation services for financial reporting, tax, investment and risk management purposes.
Alternative Asset Advisory
Alternative Asset Advisory
Heightened regulatory concerns and vigilance, together with increased investor scrutiny, have led to increased demand for independent expert advice.
Portfolio Valuation
Portfolio Valuation
Kroll specializes in assisting clients with the valuation of alternative investments, specifically securities and positions for which there are no "active market" quotations.
Return to top