Webcast: Benedetto Demonte to Discuss Data Security Trends at Virtual KnowIt Event
May 11 - 13, 2020 | (Online Event)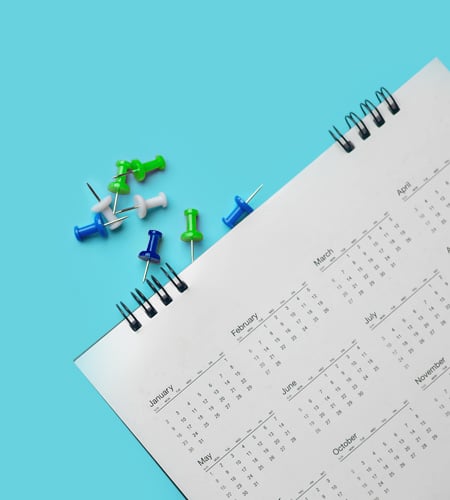 The annual KnowIt event will be conducted virtually this year and brings together a community of creators and protectors of intellectual property and other innovative outputs. They will highlight and discuss the dramatic shifts in both consumer and business technologies, as well as social trends and business models. Attendees will be able to join sessions about the future of intellectual enterprises that examine the critical issues that are fundamental to understanding the changes happening today, and the changes that will define future innovation.
Benedetto Demonte, Managing Director and North America Leader of the Cyber Risk practice of Kroll, a division of Duff & Phelps, will join a panel of data security experts to discuss both the current threats and future trends within the cyber security industry. He will highlight the importance of leveraging the lessons learned by other organizations when shifting data to the cloud and new attack vectors, such as formjacking and powershell, employed by criminals. The panel will further share best practices organizations can employ to protect themselves, their businesses and their customers.
Topic: Are Data Security Trends Heading in the Wrong Direction?
Schedule: May 12, 1:50 p.m. – 2:35 p.m. (EST)
Panelists
Benedetto Demonte, Managing Director, North America Leader, Cyber Risk at Kroll, a division of Duff & Phelps
Ted Kobus III, Partner at Baker & Hostetler LLP
Kimberly Horn, Global Claims Team Leader for Cyber & Tech Claims at Beazley
Cyber Risk
Cyber Risk
Incident response, digital forensics, breach notification, managed detection services, penetration testing, cyber assessments and advisory.
Virtual CISO (vCISO) Advisory Services
Virtual CISO (vCISO) Advisory Services
Kroll's Virtual CISO (vCISO) services help executives, security and technology teams safeguard information assets while supporting business operations with augmented cyber expertise to reduce business risk, signal commitment to data security and enhance overall security posture.
Incident Response and Litigation Support
Incident Response and Litigation Support
Kroll's elite security leaders deliver rapid responses for over 3,000 incidents per year and have the resources and expertise to support the entire incident lifecycle.
Return to top