COVID-19: State and Local Tax Guidance – Sales Tax Planning in Uncertain Times
June 3, 2020 | (Online Event)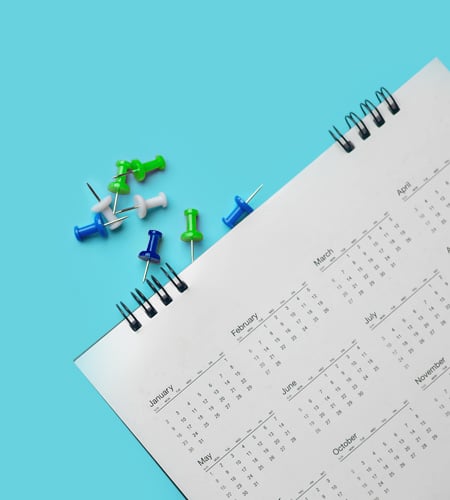 As companies attempt to navigate unchartered waters, state and local taxing jurisdictions are balancing the need to raise revenue while remaining sympathetic to the economic toll COVID-19 has imposed on its constituents.
Join Duff & Phelps' Sales and Use Tax specialists along with Jones Day and the University of Illinois College of Law for a webcast addressing sales tax strategies that every company should consider to favorably resolve audits and VDAs and expedite refunds. Panelists will discuss various stances taken by auditors amid the current emergency declarations, options companies can avail themselves to settle disputes, and how and when to assert their taxpayer's rights.
Schedule: 1:00 p.m. – 2:00 p.m. (ET)
Topics
State of the states today: an overview of the various tax relief efforts
Negotiation strategies at the audit level and beyond
Precedence setting case law and administrative guidance limiting states' aggressive audit practices and legislative overreach
Determining the landscape for periods beyond the current economic crisis
Presenters
Robert Peters, Managing Director, Sales and Use Tax, Duff & Phelps
Keela Ross, Director, Sales and Use Tax, Duff & Phelps
Jennifer Waryjas, Senior Associate, State Tax, Jones Day
Michelle Layser, Assistant Professor of Law, University of Illinois, College of Law
Valuation Advisory Services
Valuation Advisory Services
Our valuation experts provide valuation services for financial reporting, tax, investment and risk management purposes.
Tax Services
Tax Services
Built upon the foundation of its renowned valuation business, Kroll's Tax Service practice follows a detailed and responsive approach to capturing value for clients.
Sales and Use Tax Services
Sales and Use Tax Services
Kroll provides a comprehensive suite of sales and use tax services to assist companies in complying with its sales and use tax obligations.
Return to top