Virtual Roundtable – A Look Inside Complex Asset Tracing
November 19, 2020 | (Online Event)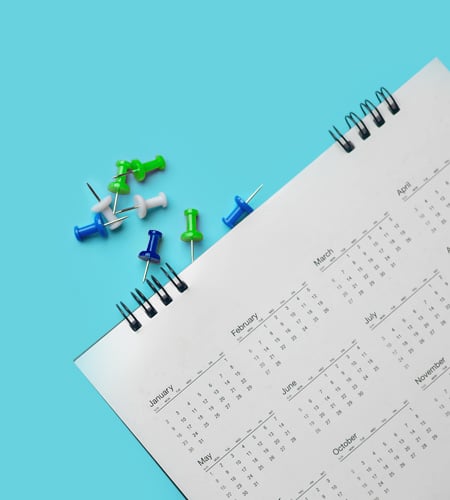 In this virtual roundtable session, experts from our Asset Tracing and Recovery team will provide an exclusive look inside the world of asset tracing at Kroll, a division of Duff & Phelps. Through recent examples of our work, we will share some of the tips and tricks we have used to successfully penetrate efforts by counterparties and defendants to shield cash, real estate, corporate holdings, financial instruments, commodities and other tangible and intangible assets from discovery.
Attendees are invited to ask the team questions during the session.
Schedule: 11:30 a.m. – 12:30 p.m. (South Africa Standard Time)
Discussion Topics
Identifying and tracing hard-to-find assets
Unravelling complex asset protection structures
Deploying novel approaches to asset tracing
Benefitting from asset tracing beyond legal proceedings
Speakers
Ina Sondermann, Senior Director
Alexandra Bartlett, Senior Director
Tom Portsmouth, Associate Director
Chris Ives, Senior Director
Tim Roberts, Senior Director
Hugo Hoyland, Director
Jonathan Harman, Director
Forensic Investigations and Intelligence
Forensic Investigations and Intelligence
Kroll's forensic investigations and intelligence team delivers actionable data and insights to help clients across the world make critical decisions and mitigate risk.
Asset Tracing and Recovery
Asset Tracing and Recovery
Tracing funds and identifying assets through complex money laundering schemes and corporate structures.
Return to top