Duff & Phelps to Sponsor BVCA's Tax, Legal and Regulatory Conference
November 24 - 26, 2020 | (Online Event)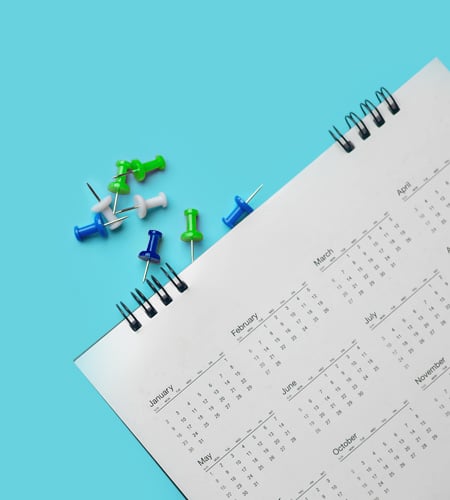 Duff & Phelps is proud to sponsor the British Private Equity and Venture Capital Association's (BVCA) Tax, Legal and Regulatory Conference. This PE and VC event will be delivered by industry practitioners online over three mornings (GMT). Gain a detailed overview of the most important technical developments shaping the PE and VC industry and understand how they impact your business.
Key Topics
COVID-19: BVCA's work and impact on the industry
OTS Capital Gains Tax review
Brexit: state of play, politics and the future relationship
Investment firm regulation and directive
Sustainability and ESG—including new regulation
OECD digitalization program
UK funds review, including asset holding company regime
Tax management/practice—EU disclosure rules; UK partnership reporting and more
LIBOR transition
Regulatory roundup including review of MiFID II and AIFMD
Access to DC pension schemes
National Security and Investment Bill
Learn more about the event and register here.
Return to top