Duff & Phelps' Nick Bayley to Speak at AFME's European Compliance and Legal Conference
October 7 - 9, 2020 | (Online Event)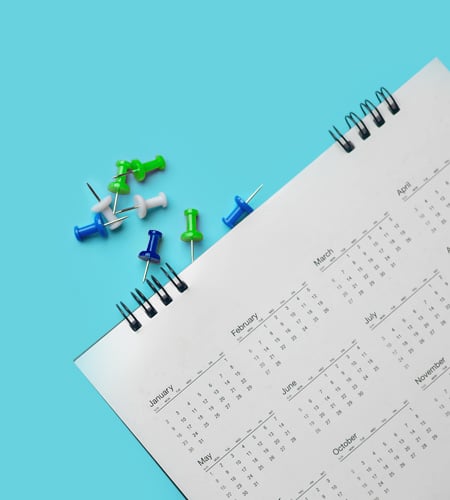 Nick Bayley, Managing Director in Duff & Phelps' Compliance and Regulatory Consulting practice, will moderate a panel discussion on Market Abuse Regulation at the Association for Financial Markets in Europe's (AFME) European Compliance and Legal Virtual Conference. The session will look at the European Securities and Markets Authority's (ESMA) technical advice to the European Commission and explore practical considerations for firms.
Schedule: October 8, 12.00 p.m. (BST)
Duff & Phelps is proud to sponsor AFME's 4th Annual European Compliance and Legal Virtual Conference which takes place on October 7-9, 2020. It will bring together a niche audience to engage with leading industry experts and discuss key issues shaping the legal and compliance functions in the European financial sector.
Attendees will hear from regulators on the latest developments, be able to network with senior legal and compliance officers and discover how their peers and clients are navigating the new market landscape.
Learn more about the event and register here.
Return to top