Andrew Whelan and Ian Cook to Speak at Informa Connect's ABC Minds Sports Virtual Conference
October 1, 2020 | (Online Event)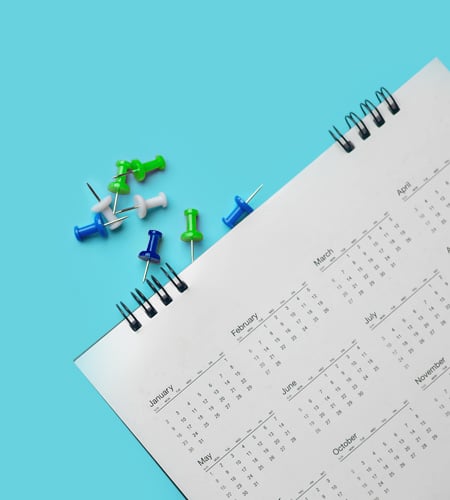 Associate managing directors Andrew Whelan and Ian Cook in the Business Intelligence and Investigations practice at Kroll, a division of Duff & Phelps, are speaking at the ABC Minds Sports Virtual Conference on Thursday, 1st October.
Join Andrew and Ian for the panel discussion Corrupt Practices - Spotlight on Source of Funds where they will share their insights on some of the latest challenges affecting sports organizations around the world.
Registration is free for in-house counsel and compliance professionals from sports federations, associations, clubs and research institutions.
Schedule: 2:30 p.m. – 3:15 p.m. (BST)
Discussion Topics
Regulatory and reputational matters relating to source of funds: issues facing clubs and regulators when considering new sources of funds flowing into sports organizations through investment and sponsorship
How ethical, cultural and behavioral standards of a sports organization can affect its valuation: the significance of the current socio-political climate and how there is greater interest than ever before in non-financial information
Recent case studies
Speakers
Forensic Investigations and Intelligence
Forensic Investigations and Intelligence
Kroll's forensic investigations and intelligence team delivers actionable data and insights to help clients across the world make critical decisions and mitigate risk.
Return to top