Duff & Phelps to Sponsor and Speak at 10th Annual NABE Transfer Pricing Symposium
July 21 - 23, 2020 | (Online Event)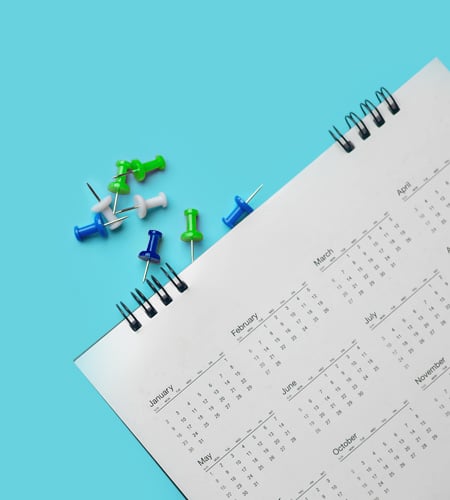 The Duff & Phelps Transfer Pricing practice is a proud sponsor of the 10th Annual National Association for Business Economics (NABE) Transfer Pricing Symposium which will be held online July 21-23, 2020.
Register Now
The annual NABE Transfer Pricing Symposium gathers leading professionals from business, government and consulting firms to discuss and debate the most relevant economics topics in the field of transfer pricing.
Along with Karen Kirwan of the Internal Revenue Service, Donna McComber of Baker McKenzie, Michael McDonald of EY and Perry Urken of Economics Partners, LLC, Jill Weise, Managing Director and Global Head of Duff & Phelps' Transfer Pricing practice, is part of this year's Symposium planning committee. Jill will also interview Matt Andrew and Stewart Brant from the OECD on the virtual session titled, "Update on OECD Pillar One Developments" on Thursday, July 23 from 11:00 a.m. – 12:30 p.m. (ET).
Stefanie Perrella, Managing Director in the Transfer Pricing practice at Duff & Phelps, will present on Wednesday, July 22 in an online panel session scheduled from 11:15 a.m. – 12:30 p.m. (ET). Her session will cover considerations regarding implicit support from the OECD's Guidance on Financial Transactions.
Mark Bronson, Managing Director in the firm's Transfer Pricing practice, will present on Wednesday, July 22 in a virtual transfer pricing debate (economists vs lawyers) scheduled from 1:00 p.m. – 2:15 p.m. (ET). He will participate on topic 2 titled, "The future of transfer pricing (TP): will our grandchildren's grandchildren live in a world where transfer pricing is still administered through the ALP?"
Valuation Advisory Services
Valuation Advisory Services
Our valuation experts provide valuation services for financial reporting, tax, investment and risk management purposes.
Transfer Pricing
Transfer Pricing
Kroll's team of internationally recognized transfer pricing advisors provide the technical expertise and industry experience necessary to ensure understandable, implementable and supportable results.
Return to top